5 Vegan Friendly Restaurants & Cafes in LA That Will Keep You Coming Back for More!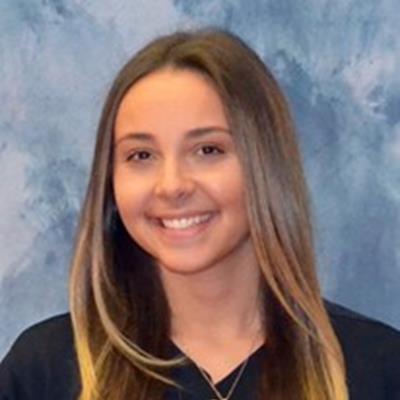 Jun 08, 2017 Victoria Vogt
The number of people that are becoming vegans is growing whether it is for ethical or health reasons. LA offers quite a few restaurants and cafes with vegan options. From delicious pizza topped with fresh vegetables to Mexican food, there really is a lot to choose from. It's our job to make it easy for you to choose the very best vegan spots in LA for you to try and fall in love with. Check them out below:
Cafe Gratitude LA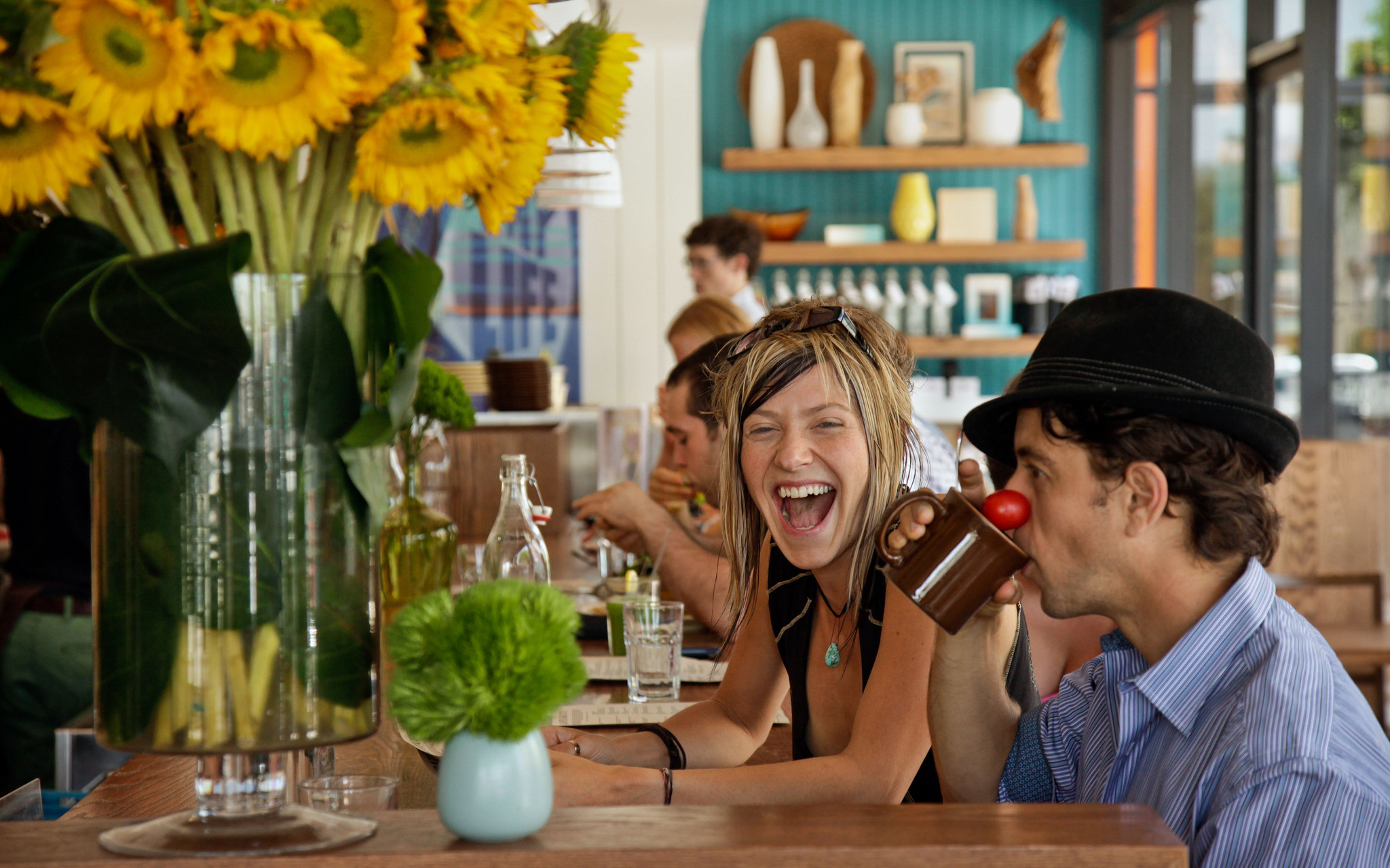 Cafe Gratitude has a cheerful staff and makes you feel very welcomed! This great vegan restaurant has a collection of 100% organic plant based restaurants specializing in gourmet cuisines. Café Gratitude supports both your health and your personal mission to avoid the mistreatment of animals. The menu has a big selection to choose from. Small plates, appetizers, salads, sandwiches, wraps, bowls, and entrees! Make sure you try a delicious bowl filled with your favorite vegan foods! For more details on the amazing menu click here!
Cruzer Pizza & Pasta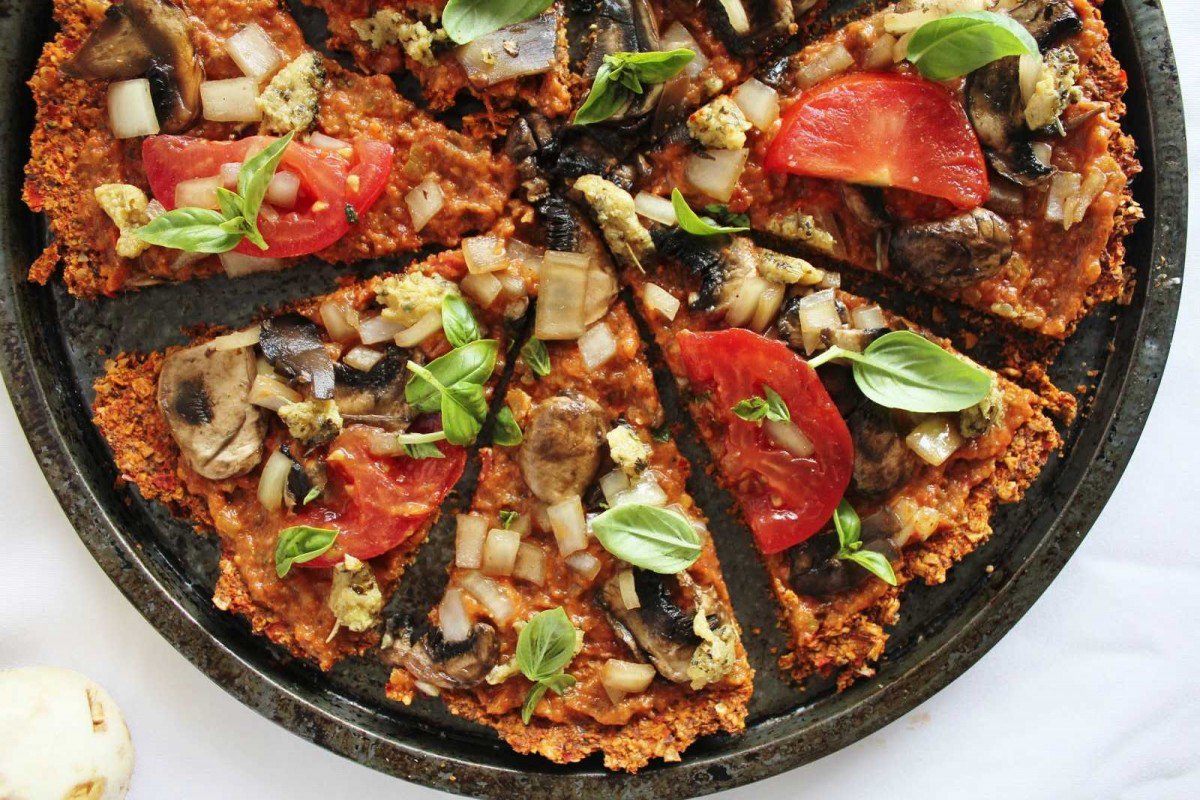 Cruzer Pizza and Pasta is a 100% meat and dairy free pizza parlor that's also gluten free. Cruzer is a tiny shop with the best vegan pizza in LA! You can choose from a variety of toppings for your pizza from faux meats to your favorite vegetables. Try one of their specialty pies that is very popular in town like the Philly Cheese Steak Pizza! Cruzer has a delicious menu with a variety of pizza, calzones, pasta, salads, and even yummy desserts for a sweet ending! Check out the tasty menu, click here!
Sun Cafe LA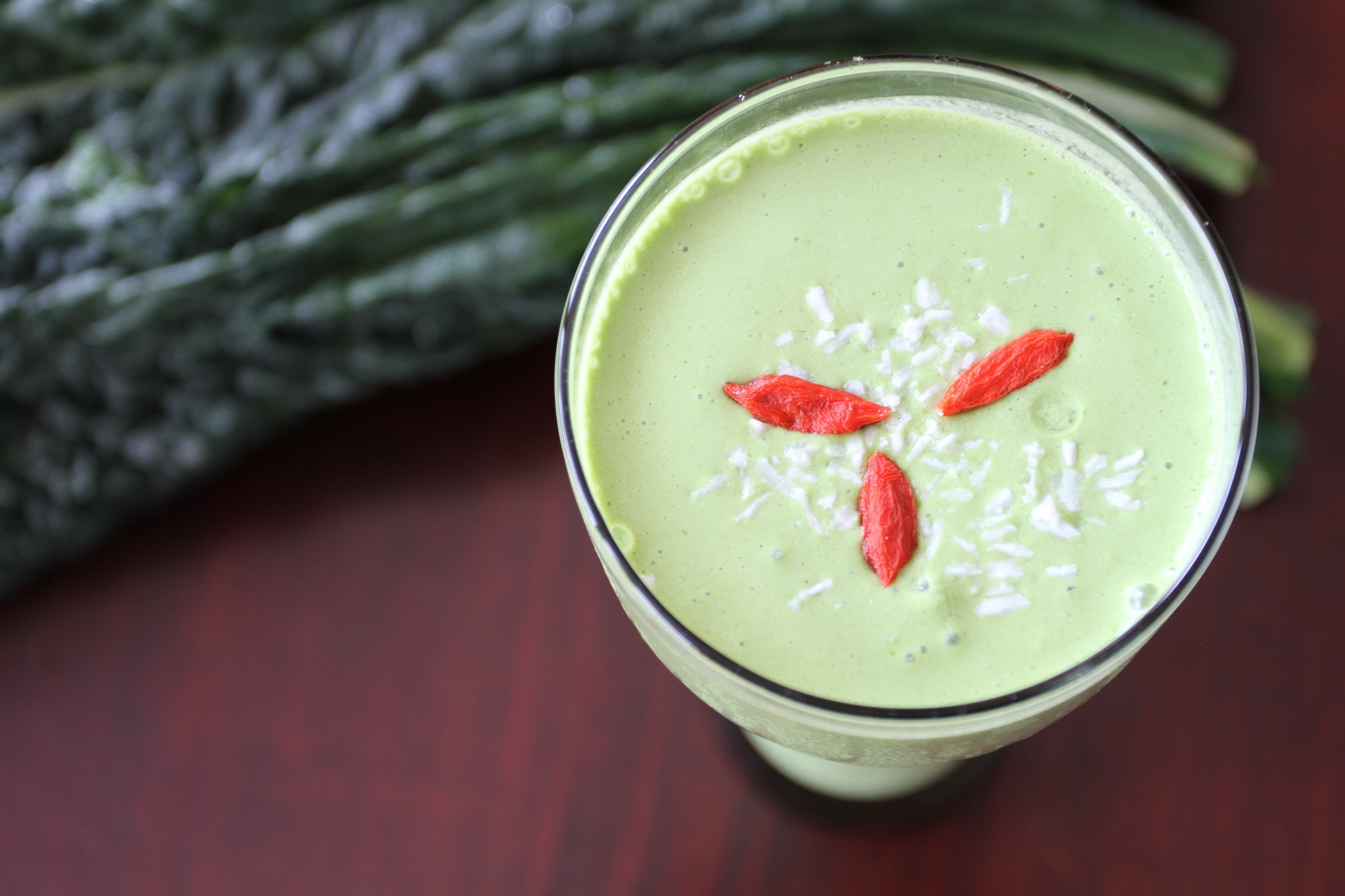 The famous Sun Cafe in LA serves both raw and vegan cooked food. Sun Café is a favorite to the town and has delicious lunch and dinner options. The cafe is a 100% vegan spot, offering soups, salads, burgers made with sunflower seeds, BLTS, and zucchini lasagna. If you're not feeling too hungry, then just try a fresh organic smoothie or shake! Sun Cafe is known to be a one of a kind experience, try it out! Click here for the menu to see what you like!
Shojin Organic & Natural LA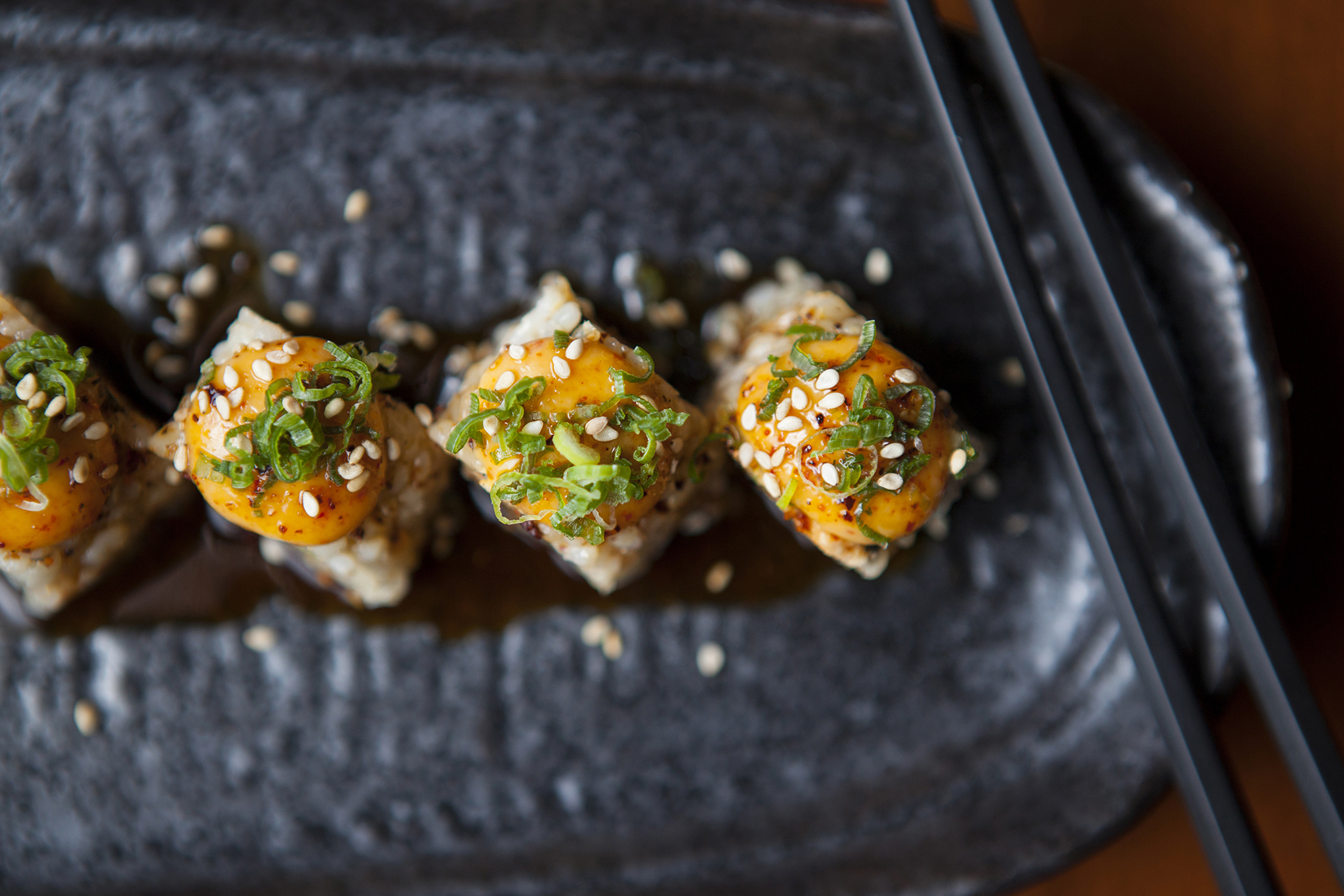 Shojin organic and natural Japanese Restaurant is a healthy, delicious and very unique Japanese vegan cuisine joint. This vegan restaurant is perfect for people who are health conscious, vegan, or vegetarian. Shojin offers a variety of healthy meals. The menu includes sushi rolls, soups, salads, and ramen. If you love sushi, you must try it here at the Shojin Organic and Natural Restaurant. Check out the delicious menu and see what you're in the mood for!
Real Food Daily LA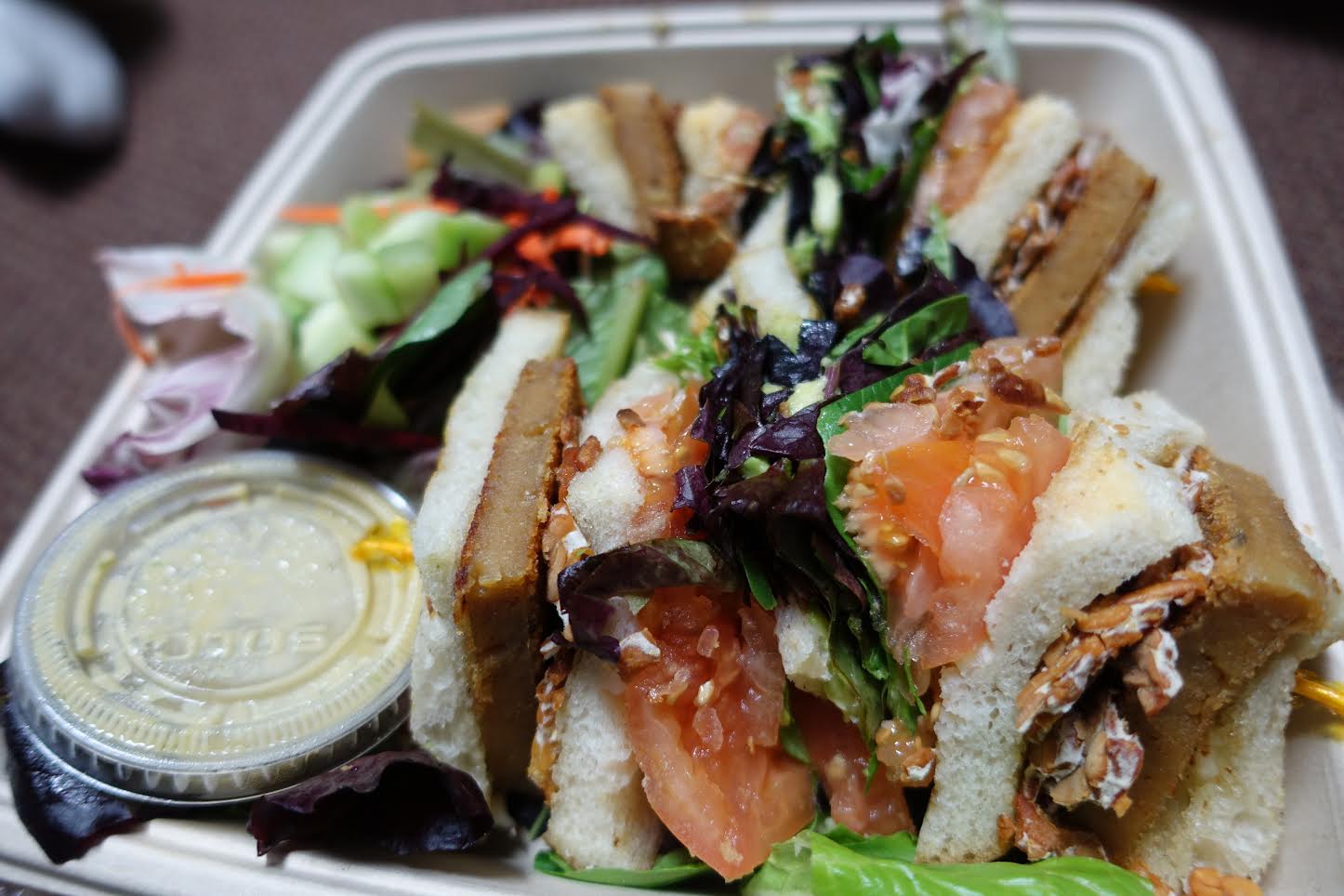 Real Food Daily has multiple locations across LA. There's one in Santa Monica, West Hollywood and Pasadena. Real Food Daily is a vegan place offering healthy and delicious plates. Dishes span from Italian to Mexican to Chinese. Real Food Daily offers soups, snacks, salads, main courses, burgers, sandwiches, real food, and basics on their menu. If you're in a mood for a solid burger, come try one with your favorite toppings! For more information on the menu and locations please click here!
Today, veganism is growing in its popularity and LA offers some of the best vegan spots in the US! Whether you're in the mood for a burger, pizza, smoothie, sushi, salads, soups, or BLT's the vegan restaurants in LA have it all for you! Go check them out!
To learn more about great events, venues, festivals, and much more, then stay with us here at EventCombo. At EventCombo, we offer the latest event info and also provide you with the opportunity to sell your tickets online through our website.
Create an event with us today! It takes less than 5 minutes and we are always here to help you with all of your events.