The Southern Fried Chicken Festival Comes To Houston At Levy Park On August 12th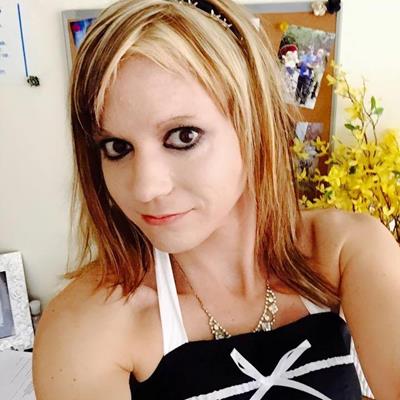 Jun 07, 2017 Dr. Kristina Nelson
For all of you food lovers that enjoy friend chicken, you'll love participating in Houston's next Southern Fried Chicken Festival, which will be held at Levy Park (3801 Eastside st. Houston, TX 77098) on August 12th! So get ready to make your taste buds happy, and partake in some of the best fried chicken this country offers.
An Entire Festival Dedicated to Famous Southern Fried Chicken
Appearing for the first time ever in Houston, the Southern Fried Chicken Festival comes to town to celebrate Houston's most ordered food: fried chicken. The event will present many chefs and culinary artists who will offer for tasting their own styles of fried chicken. Alongside the tasting, booths will include some of Houston's favorite places to eat, food trucks, and plenty of fried chicken and sides to experience.
While you explore the festival, you'll be able to put a vote in on which chef or culinary artist served you the best friend chicken dish. You'll get to vote for the winner in the Best Fried Chicken Contest and the Most Creative Fried Chicken Dish. You can also sign up to participate in the Chicken Wing Eating Contest, which measures who can eat the most chicken wings in two minutes. Another contest you can participate in, which includes two divisions, one for children under 12 and the rest for adults, is the Watermelon Seed Spitting Contest, which measures who can spit the seeds the farthest distance. Live music and a Kid's Zone, filled with games for children, will also be present to entertain guests during the festival.
It is also very important to know that this event will be benefiting the KielColonCancer.org, which is a 501c3 nonprofit organization. So now you can eat fried chicken and help others at the same time!
The organizer of the Southern Fried Chicken Festival is Stack Marketing Group.
Ticket & Price Info
There are a few options for ticket prices at the festival, which offers both general admission and VIP access.
General Admission prices start at $10 for early bird tickets. With General Admission, you can view all live entertainment, purchase food from chefs, food trucks, and restaurants, shop at all vendor locations, and experience some bars.
VIP Judges Admission prices start at $55 for early bird tickets. With VIP Judges passes, you get all the benefits of general admission, plus $20 in drink tickets, a festival T-shirt, and a souvenir mug, Official SFCF People's Choice Judges card to cast your vote, VIP seating and stage viewing, VIP Only restrooms, VIP parking in underground garage.
The Whole Sha-Bang Judges Pass prices start at $75 for early bird tickets. With The Whole Sha-Bang Judges Pass, you get all benefits included in both the General Admission tickets and VIP Judges Tickets, plus access to the SFCF Sponsored VIP sampling bar and lounge area.
All children under 8 are allowed in for free with a ticketed adult.
To purchase tickets for the Southern Fried Chicken Festival, please click here.
To learn more about the Southern Fried Chicken Festival make sure to check out their Facebook page and website and to follow them on Instagram @southernfriedchickenfesthou
Create an Event With Us Today!
Create an event with us! It takes less than 5 minutes and we are always here to help you with all of your events. Follow the best events, festivals, and concerts here at EventCombo.