Indulge in Chicago's Amazing Pizza at These 4 Delicious Spots
Who doesn't love a delicious slice of pizza? Chicago is known for their deep-dish pizza, which bursts with flavor! There are tons of pizza shops in Chicago so it can be overwhelming to find one that offers the best of the best. Instead of driving around looking for delicious pizza, here are 4 amazing pizza spots you have to try:
Tano's Pizzeria

Where else can you order a monster pizza, which is two large pizzas for $20? You won't regret coming here for flavorful and fresh pizza! This spot is popular for its square cut thin crust, which is a local favorite. If you opt to dine in, this spot is BYOB, so you can indulge in a glass of wine and amazing pizza! If you're ever in Irving Park, make sure you come here. Click here for more information on the menu.
Lou Malnati's Pizzeria
If you love deep-dish pizza, then you're at the right place! If you haven't tried deep-dish, it's thicker than most pizza, tons of gooey cheese, and incredibly delicious! You can actually pre-order your pizza before you arrive as it can take up to 50 minutes to cook. If you want authentic deep-dish pizza, you won't go wrong coming here. Check out their website here.
Bella Bacinos
The individual deep dish pizzas are really popular here! You could try a cheese stuffed pizza with meatballs or a spinach supreme bambino, both local favorites. Come here and enjoy an amazing view of downtown Chicago while indulging in yummy pizza with your loved ones or friends. Learn more about the menu here.
My Pi Pizza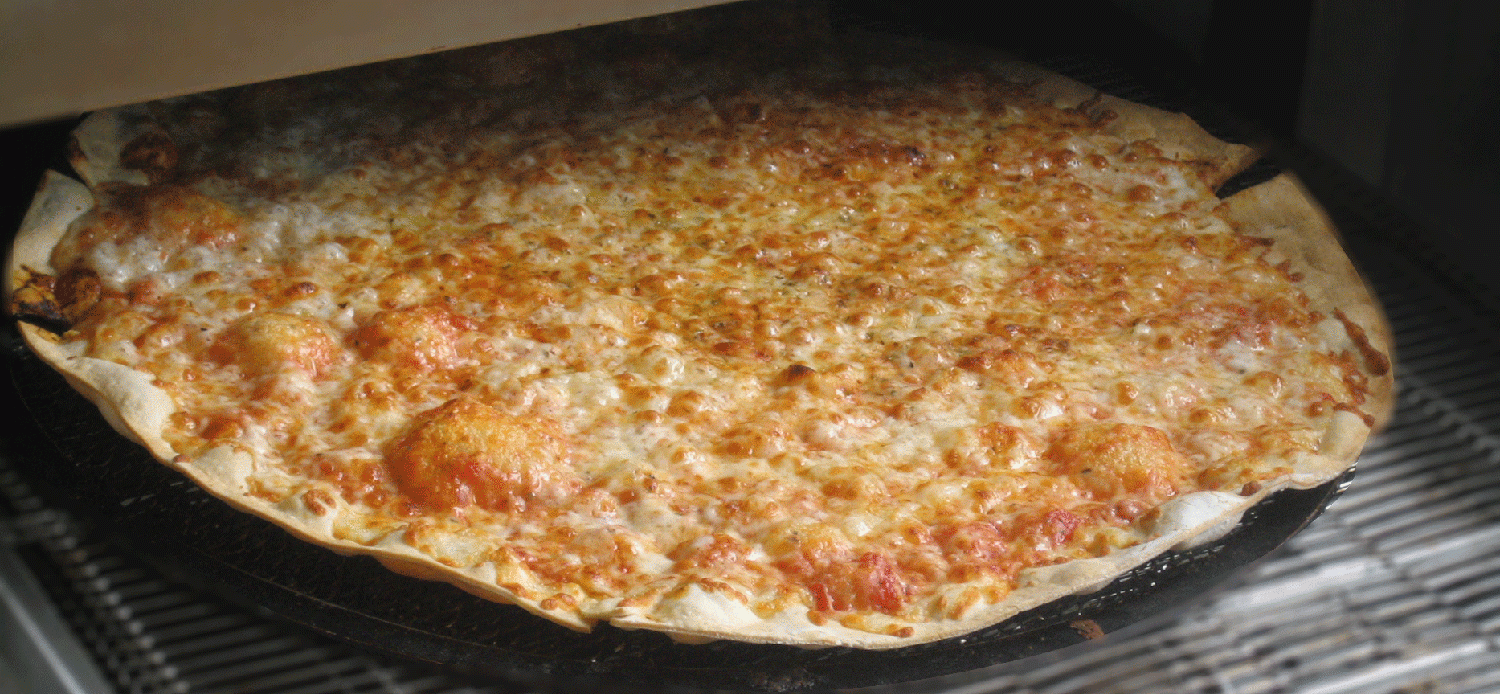 If you're looking to just carryout and enjoy your pizza at home, then this place is for you. The deep-dish pizza is a big favorite here. It has a delicious tangy sauce you'll instantly fall in love with! The thin crust pizza is also savory and delicious. For $19, you could order 4 toppings, 2 vegetables and 2 meats, and the place is incredibly generous with its toppings. Make sure to check this spot out soon and even order online here!
If you're a foodie, check out more information about Chicago's food truck festival later this month here.
Create an Event With Us Today!
It takes less than 5 minutes to create an event with us! We are always here to help you with your events.