Relax in the Summer Sun at These 5 Beachside Bars in New Jersey
With the beaches finally open, it's time to hit the road and soak up the Jersey sun! There's nothing better than enjoying a delicious cocktail while enjoying the beautiful views. Aside from indulging in a nice, cold beer, you can also sample some delicious culinary delights! So kick back, relax, and make sure to check out these six beachside bars in New Jersey:
Martell's Tiki Bar
If you're at Point Pleasant, NJ then this bar is a must-go! There is a $10 cover and you need two forms of ID to get in. Make sure to try the selection of delicious frozen drinks that'll help to cool you off from the sun! Munch on yummy treats like coconut shrimp, pork sliders, and more. If you're looking for a fun experience and atmosphere, definitely come here. Click here for more information on events and happy hour specials.
Urie's Waterfront Restaurant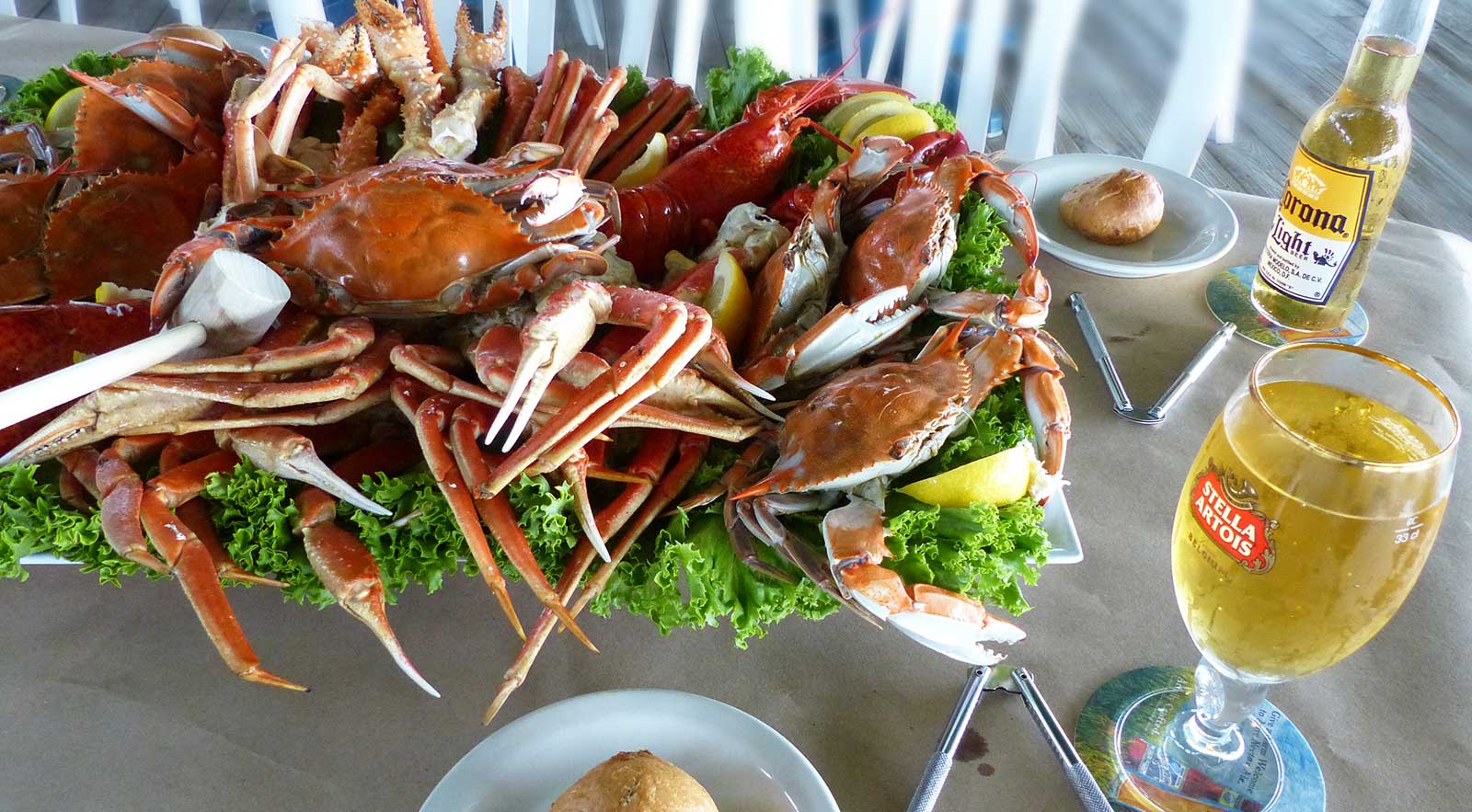 Over in Wildwood, NJ you'll enjoy all the specials this bar has to offer! Taco Tuesdays are a hit with $2 fish tacos & Dos Equis! If you come on Wednesdays, you can enjoy $4 glasses of wine while enjoying the view Jersey has to offer. Come here for a quick drink or indulge in delicious seafood for dinner. For more information on the menu and cocktails, click here.
The Beach Bar
Asbury Park, NJ has a ton of bars, but this one is one of the best! You can cool down with a rum bucket, which has locals and tourists come back for more. You have an amazing view of the beach where you could sip on your drink and check out the view. There are always drink specials so make sure to spot by and see what they have to offer.
Bungalow Lounge & Restaurant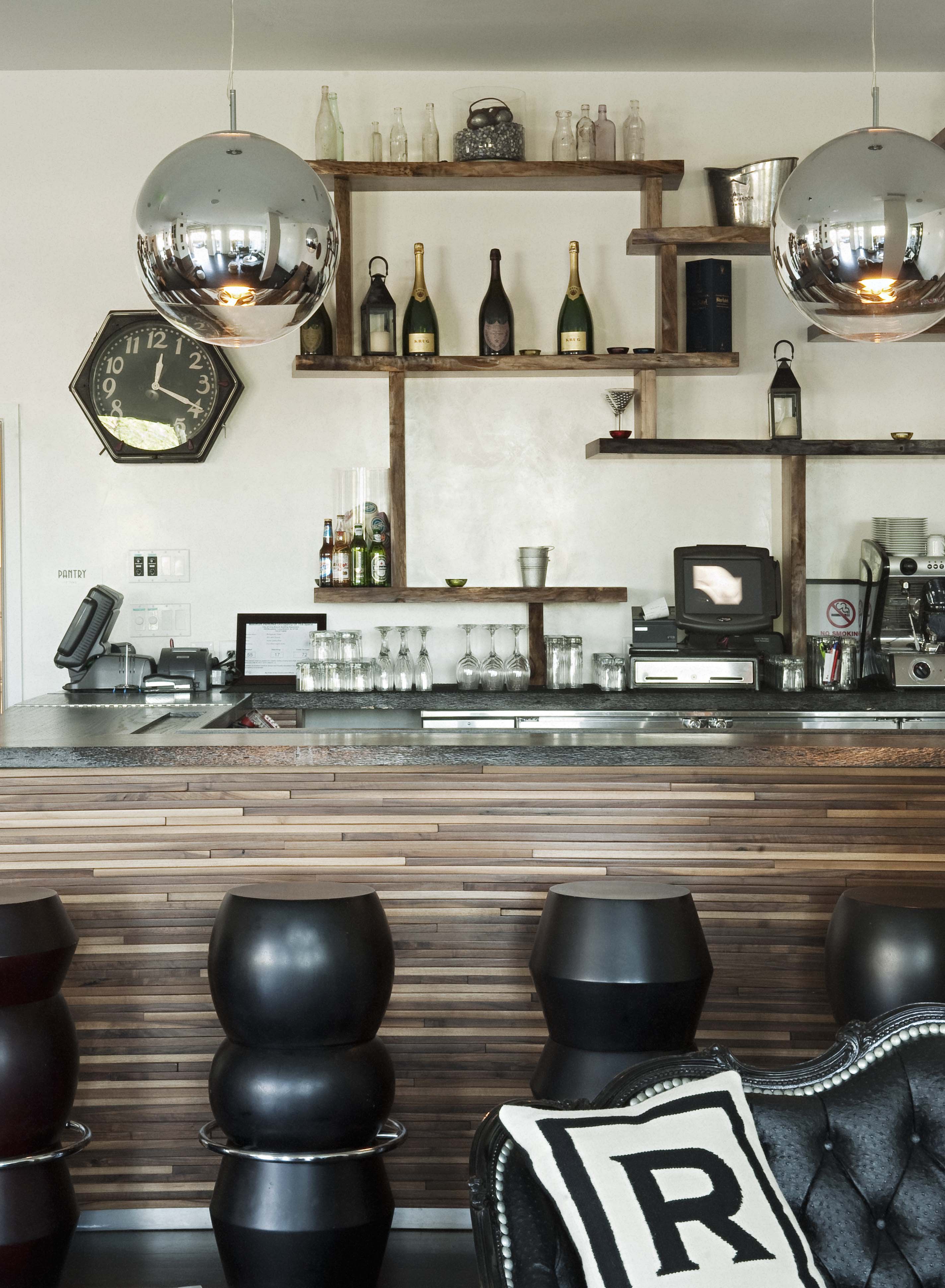 Hookah, drinks, and beachside views? What else can be better than that? This amazing bar in Atlantic City, NJ is worth checking out this summer! You can try delicious cocktails such as the tropical dream, which includes coconut, mango, and banana rum, vanilla vodka, and pineapple juice, which is sure to help you bring in the summer. This is a great place for couples or groups!
EJ's Tap House
This bar has everything you need to make your beach day much more fun! You can play pool and ping-pong, select music from jukeboxes, and quench your thirst with select $2 beers! You could get away from the sun for a while at this boardwalk-based bar. If you love dive bars and $7 pitchers, then you need to come here!
Check out The Buzz here for more ideas to make your summer amazing! Stick with us here at EventCombo to learn about the latest bars, festivals, and cool events to attend this summer.
Create an Event With Us Today!
It's easy to create an event with us and takes less than 5 minutes. We are always here to help you along the way!