Summer Santa is Coming to Town with the Christmas in July Bar Crawl in Hoboken!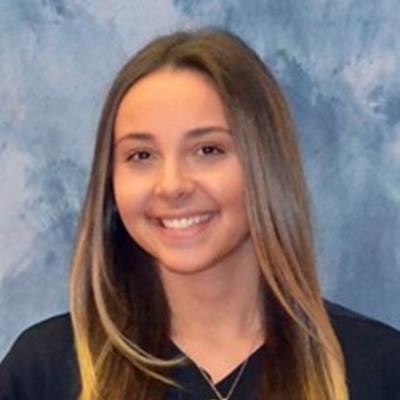 Jun 01, 2017 Victoria Vogt
What's the most wonderful time of the year? You've guessed it, Christmas! But it's the summer? WHO CARES! Hoboken is hosting their first annual Christmas in July Bar Crawl! The Bar Crawl will support St. Mary's Children Hospital! Come support a great cause and Party to Christmas music with your Santa hats and festive summer Christmas clothes. No need to wear winter clothes you can search for the coolest Ugly Christmas tank top instead of a sweater this time! It's time to switch things up!
Bars Participating in the July Bar Crawl in Hoboken
The bars participating in the bar crawl is The Shannon, Hoboken Bar & Grill, 1Republik, Wicked Wolf, and The Dubliner. Enjoy drink and food specials at all participating bars. This is a great event to get together with friends and drink around the busy streets of Hoboken during "Christmas" time! So get your Santa hats, reindeer ears, and jingle bells ready and head to Hoboken on Thursday, July 29th, 2017 at 12:00pm! Let's see how it is to celebrate Christmas in the WARM sun!! This is a perfect way to celebrate the half way mark to Christmas with, friends, drinks, music, and amazing food! For more information please click here! If you always wanted to go away to a warm place for Christmas like Florida or an Island, but never got the chance to do so, this is your perfect chance to experience the warm sun and be jolly during Christmas time! Don't miss this cool experience!
To learn more about great events, venues, festivals, and much more, then stay with us here at EventCombo At EventCombo, we offer the latest event info and also provide you with the opportunity to sell your tickets online through our website.