The Buzz From Firefly Music Festival 2016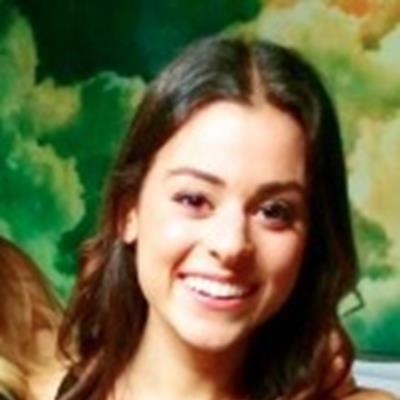 Jun 22, 2016 Zoe Miller
The raw, magnetic energy of the artists, enthusiasm and excitement from the fans, and beautiful, balmy weather made the 2016 Firefly Music Festival an event worthy of its five-year anniversary. The wooded landscape of Dover, Delaware, as well as the multitude of attractions (that aren't necessarily just the music) allows Firefly to gain a unique footing amongst the numerous festivals that are on the rise.
The experience Firefly provides includes a brewery, which serves the local Dogfish Head, a market, where merchants set up shop, and a silent disco, among others. Though this well-rounded festival attracted nearly 90,000 people per day, Firefly is more famous for its killer lineup than its hammock hangouts. Though 2015 boasted Paul McCartney as an impressive headliner, this year's lineup was still as remarkable.
Mumford & Sons recently released a new EP titled Johannesburg and sampled some tracks from it at Firefly, including the beautiful and funky "Wona," featuring Baaba Maal, The Very Best, and Beatenberg. The songs in the new album were recorded over a two day span in Johannesburg, South Africa during their South African tour. The crowd at Delaware this past weekend was fortunate to Baaba Maal, as he joined Mumford & Sons during their songs from this latest album.
Blink 182 had a fantastic performance, providing an upbeat pop-punk energy that attracted a sizable crowd. Matt Skiba replaced co-frontman Tom DeLonge, who apparently left the band to study extraterrestrial life and UFOs. Regardless, their set list absolutely rocked, including hits like "All The Small Things," "First Date," "What's My Age Again," and ended the show with "Dammit".
Aside from great performances all around, another common theme amongst the artists was recognition of the tragic events that have recently happened in the United States. Many festivalgoers toted the rainbow Pride flag and bands dedicated songs to the LGBT community, commemorating the events in Orlando. Festivals usually have a positive energy, which is especially comforting during hard times.