Sierra Nevada Beer Fans: Beer Camp on Tour Comes to Long Beach, California This June!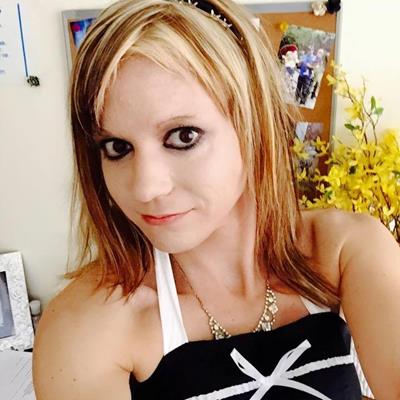 May 24, 2017 Dr. Kristina Nelson
Beer lovers won't want to miss America's biggest craft beef festival, which arrives in Long Beach June 24. The event promoters from various beer guilds bring their touring beer festival to the Queen Mary Events Park on June 24. The event promises to have a selection of hundreds of craft beers to sample, some of the best food trucks in the city on site, fantastic live music from The Expanders and Orgone, and plenty of fun.
Beer Camp On Tour 2017
Beer Camp on Tour organizers invited every large craft brewer in the nation to this festival, so you'll get to enjoy some of America's best craft beers as you venture through the event. The goal of the event is to both celebrate the growth of the craft beer community both nationally and internationally.
Tickets are on sale now and each ticket purchase brings you a commemorative taster and hundreds of free samples of beer. Ticket prices are below:
$75 for early access at 12 PM
$55 for general admission at 1 PM
$40 for designated drivers, allowed in at 1 PM.
You must be at least 21 years of age to purchase tickets and attend the event.
To purchase tickets, go here.
Who is Beer Camp on Tour?
Beer Camp on Tour is made up of a combination of brewers' guilds and non-profit organizations located nationwide. The Beer Camp on Tour event visits eight different cities yearly to celebrate both national and international beer brewers, as well as many of the tasty beers made for the Sierra Nevada Brewing Co. For more information about Beer Camp on Tour, please go here.
For more information on events like Beer Camp on Tour, stick with us here at EventCombo. At EventCombo, we provide you with the latest event information, and also give you the option to sell your tickets online through our website.