The 6 Most Anticipated Movies Coming Out Summer 2017
Be on the look out for the best movies coming out this summer! There is a good mix of movies coming your way. There are solid romance, action, animation, drama, comedy, and family films. Check them out here:
1. Pirates of the Caribbean 5: Dead Men Tell No Tales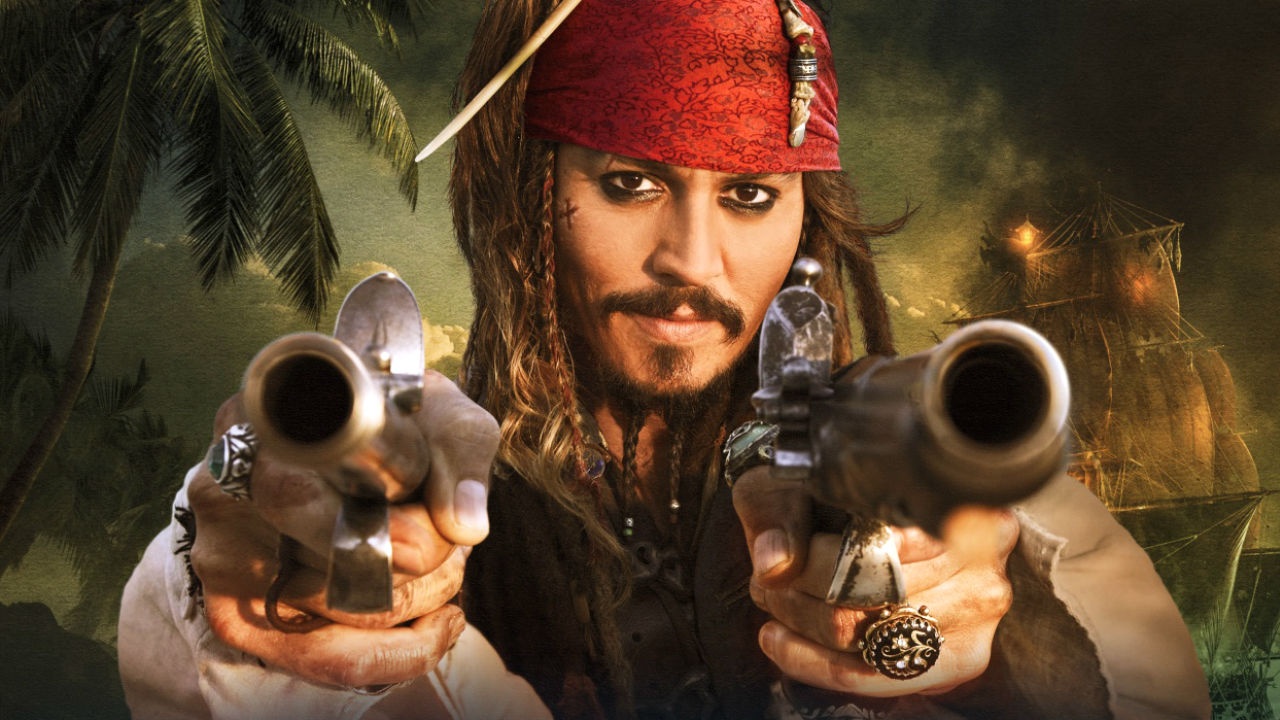 Yes, that's right this is the fifth Pirates of the Caribbean movie out and it is coming your way this summer on May 26th, 2017! Starring Johnny Depp, Orlando Bloom, Geoffrey Rush, Javier Bardem, and Kayla Scodelario. If you are a fan of the Pirates of the Caribbean movie series you must watch this film! Captain Jack Sparrow searches for the trident of Poseidon! You can take a look at the trailer if you click here!
2. Wonder Women: Rise of the Warrior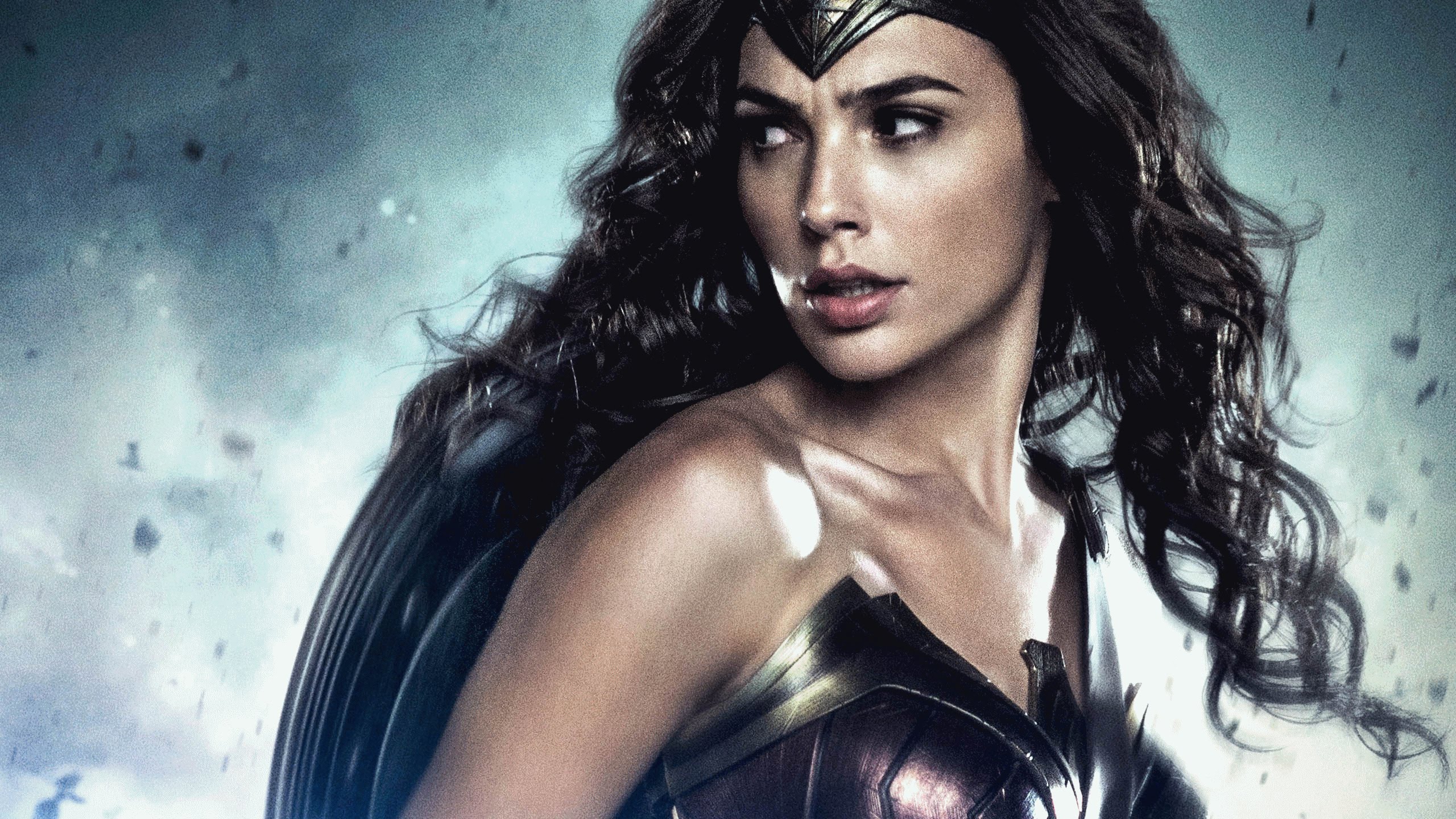 I'm sure everyone loves animation and superhero movies so hang in there because Wonder Women comes out on June 2nd, 2017! Starring Gal Gadot, Chris Pine, and Robert Right. Go watch Wonder Women discover her full powers and true destiny as she ends all wars. You can take a look at the trailer if you click here!
3. Transformers: The Last Knight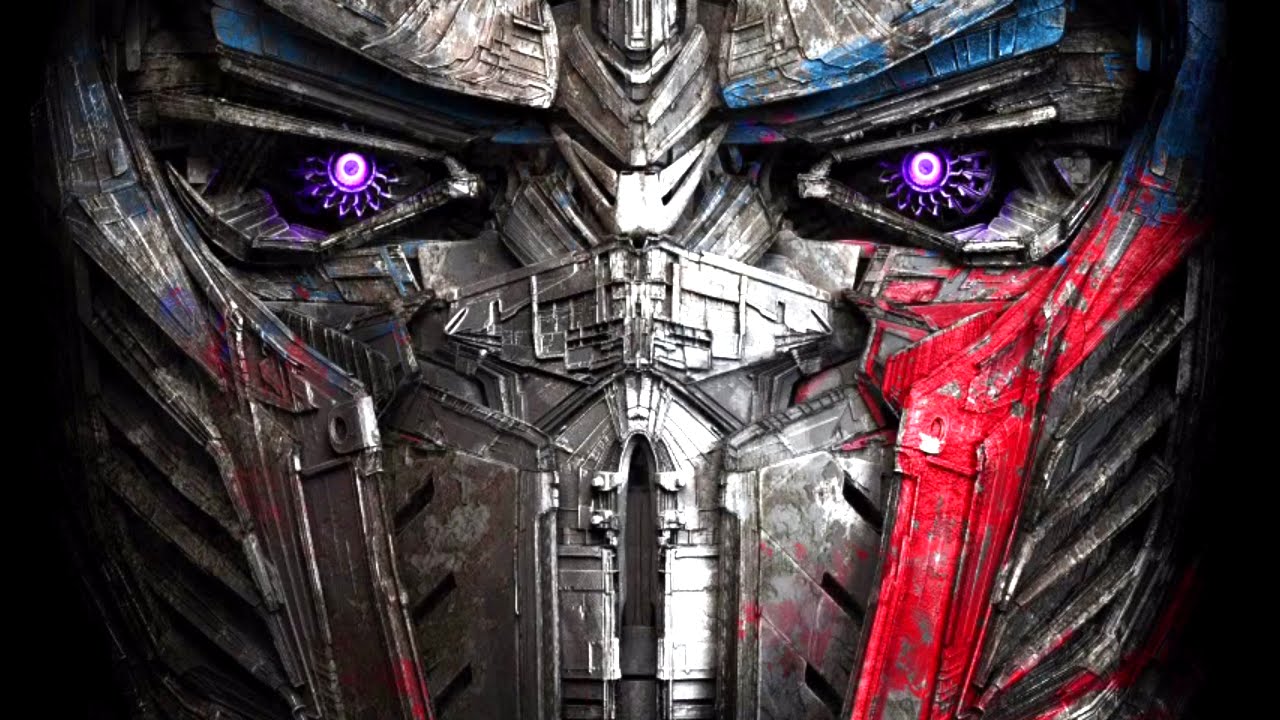 Transformers The Last Knight releases on June 23rd, 2017 in a theatre near you! This is the fifth transformer movie so make sure you check it out! The movie is starring Mark Wahlberg, Anthony Hopkins, and John Goodman. If you are looking for action and adventure this should be number 1 on your list. To take a look at the full trailer click here!
4. Baby Driver
5. The Dark Tower
The Film Dark Tower will be released on August 4th, 2017! The Dark Tower is an action, adventure, and fantasy film. Starring Idris Elba, Matthew McConaughey, Jackie Earle Haley, and Abbey lee. To take a look at the full trailer just click here!
6. Atomic Blonde
Atomic Blonde will be in theaters on August 11th, 2017! This mystery and thriller movie is on the top list for movies to watch this summer! Atomic Blonde is an undercover MI6 agent that is sent to Berlin during the Cold War to investigate a murder of a fellow agent. To check out the full trailer click here!
Don't forget to put all six movies on your list to watch this summer! Rainy or extremely humid days are great days for you to head over to the movies with family and friends.
For more information on great bars, concerts, festivals, and much more stick with us here at EventCombo At EventCombo, we bring you the most up-to-date event information, and provide you with the chance to sell your tickets online to boost your ticket sales.