Shop and Sip With Bela Noelle's Sip, Shop, Eat! Pop-Up Shop Event in NYC this June 3-4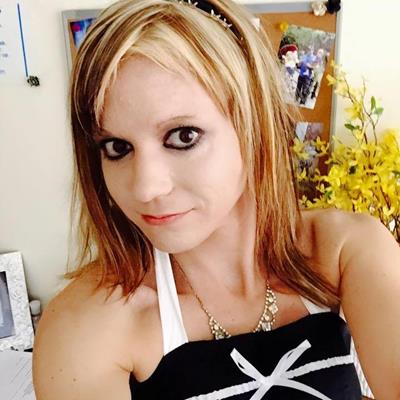 May 17, 2017 Dr. Kristina Nelson
Are you fond of vintage clothing and accessories? How about shopping for them while eating gourmet food and sipping on excellent spirits? Bela Noelle, an online vintage store, offers you the opportunity to experience just that! Bela Noelle's Sip, Shop, Eat! Pop-up shop event is coming to NYC on June 3-4 at the Three Squared Gallery.
Sip, Shop, Eat! Pop- Up Shop Event
Sponsored by the Bella Noelle online vintage store, this event is sure to give you the ultimate shopping experience. You'll be able to shop for artisanal handmade jewelry, fashion, home goods, vintage clothing, and beauty products made by over twenty different designers while drinking hand-crafted drinks and eating gourmet food. It even gets better, admission is totally free, although guests are encouraged to RSVP here.
Some of the designers that will be on hand include Jared Shaffer from Urban Cactus Bk, Debby Allen from Hissy Fit CVLT, Dennis Hudson from The Purest Genius Clothing, and Steve Riley from Steve Riley Designs.
Bela Noelle Collective
Bela Noelle's goal is to offer an exclusive online collection of both vintage and hand-made art, fashion, jewelry, and a selection of natural beauty products. Their goal for their customers is to promote a feeling of confidence and self-expression in appearance. Bella Noelle makes sure to hand select all their offerings, making sure both the hand crafted and vintage items they introduce into their collections can be worn easily with today's modern trends.
Bela Noelle promotes individuality and personality by offering its customers a wide selection of vintage trends as well as modern style to choose from. Those that shop at Bela Noelle never worry about somebody else wearing the same shirt—because everything available at the store is a one-of-a-kind piece. This adherence to individuality is sure to promote originality and poise.
You can check our image gallery below to check out some of Bela Noelle's vintage pieces.
For more information on Bela Noelle, please go here
To learn more about Bella Noelle's sponsored vintage fashion event, Sip, Shop, Eat! Pop-Up Event, please go here.
For more information on events like Sip, Shop, Eat! Pop Up Event, please stay with us at EventCombo. At EventCombo, we offer not only the latest information on events, but also provide you with the opportunity to sell your tickets online through our website.