The Rise of the Popup Event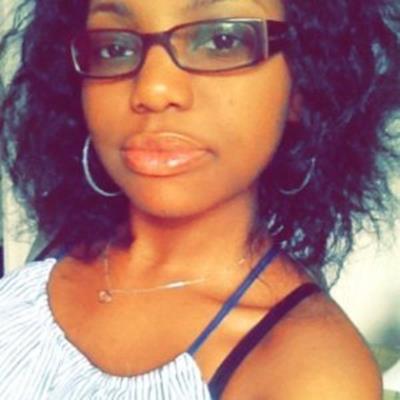 Jun 15, 2016 Michelle A. Lee
Pop-up events are becoming more popular not only because they're great ways to advertise, but also because it's a way for people to get exclusive items they wouldn't normally get in a store, and try new products before anyone else. Pop-up events can be held in restaurants, or any type of open space for a temporary time where the main goal is to generate revenue and create buzz.

Because there is only a short amount of time, it's best to woo the customer with everything there is to offer. Also putting the pop-up in a different location from its primary store is a great way to introduce people to the products and possibly gain a new fan base. People enjoy pop-up events because they're spontaneous and provide something new to the location; it starts a conversation. Businesses enjoy pop-ups because they can use it as a marketing technique to target new audiences: bigger audience, bigger revenue.

Pop-ups can be used for all types of events: technology, clothes, food, the list goes on and on. Dining events attract people who are interested in trying different foods while a retail event could be for people interested in the latest styles coming out for that year. Either way, the pop-up event will attract people looking for unique ways of shopping as well as people who are just interested.

Here are a few tips for creating a pop-up event:

Have a unique selling point: something that will grab peoples attention
Find a location that will bring in the most revenue: remember this is a temporary spaces so don't worry too much about fixing equipment. Find a space that is quick and move-in ready.
Know your audience and serve them accordingly: the satisfied they are, the more they will support you and bring their friends.
Make a business plan: know exactly what you want to do and how you're going to do it.
Promote: whether it's through social media, newspapers, filers. Get the word out.
Get feedback: talk to customers; ask how they feel, get their opinion on the event so you can fix any problems for your next pop-up.