Drinking Beer For The Common Good With Beerathon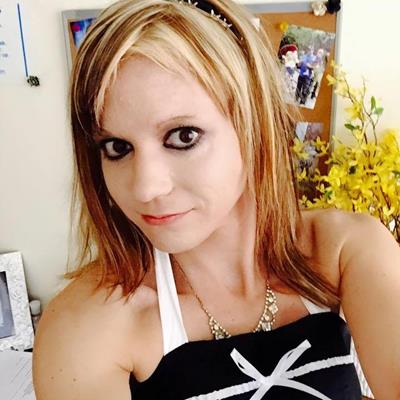 May 16, 2017 Dr. Kristina Nelson
Beer drinkers can take their hats off to Beerathon, LLC, a company that organizes Beerathon contests and other beer events nationwide. If you've never heard of Beerathon, we've got the scoop on the company and the types of events they run. If you've ever hoped that you could drink beers for charity, then Beerathons are the events for you.
What Are Beerathons?
Beerathons are drinking contests that occur all over America and are organized by the company Beerathon. Beerathon's inspiration derived from the idea of the event based on the term "beer run," but instead of running to the store for beers, runners actually run a track and take breaks to drink some beer.
Besides the beer run marathon, Beerathons also offer other forms of entertainment. Food is available and live musical performances take place. So even if you don't plan on making the run, you can still come out to watch it and enjoy a day of fun.
Another great thing about Beerathon events is that they operate for charity. After every Beerathon event, a portion of all proceeds is donated to non-profit and charitable organizations.
Other Beerathon Events
Beerathon hosts a variety of other events as well. Some of these events include:
Miami Mojito March, a night that allows people to visit eight of Miami's hottest bars.
New York City Oktoberfest, a festival celebrating beer, food, and Oktoberfest.
District Oktoberfest, offering an Oktoberfest celebration of beer and food in Chinatown's best venues.
To get more information on Beerathons, please go here.
To learn more about event organizers like Beerathon stay with us here at EventCombo. At EventCombo, we offer the latest information on events, and also give you the chance to sell your tickets online through our website.