Try New Brew at the 4th Annual Five Boro Craft Beer Festival in Brooklyn, NYC!
May 07, 2017 Tara Geigel
Come on May 12 and try over 100 craft beers including local and out of state brews! If you're a beer lover or love trying new things, then I highly recommend checking out this fun festival! There will be over 30 breweries with over 100 different beers being served. From Brooklyn Cider House to Folksbier, you'll be surrounded with amazing local breweries. Also, you could even try local restaurants and food trucks as they serve delicious bites that complement your craft beer. While you get to taste delicious craft beer, you can jam along to live bands like Rusty Cannons, a blues-jam group, and Mokra, a mix of psychedelic improvisations with songscapes.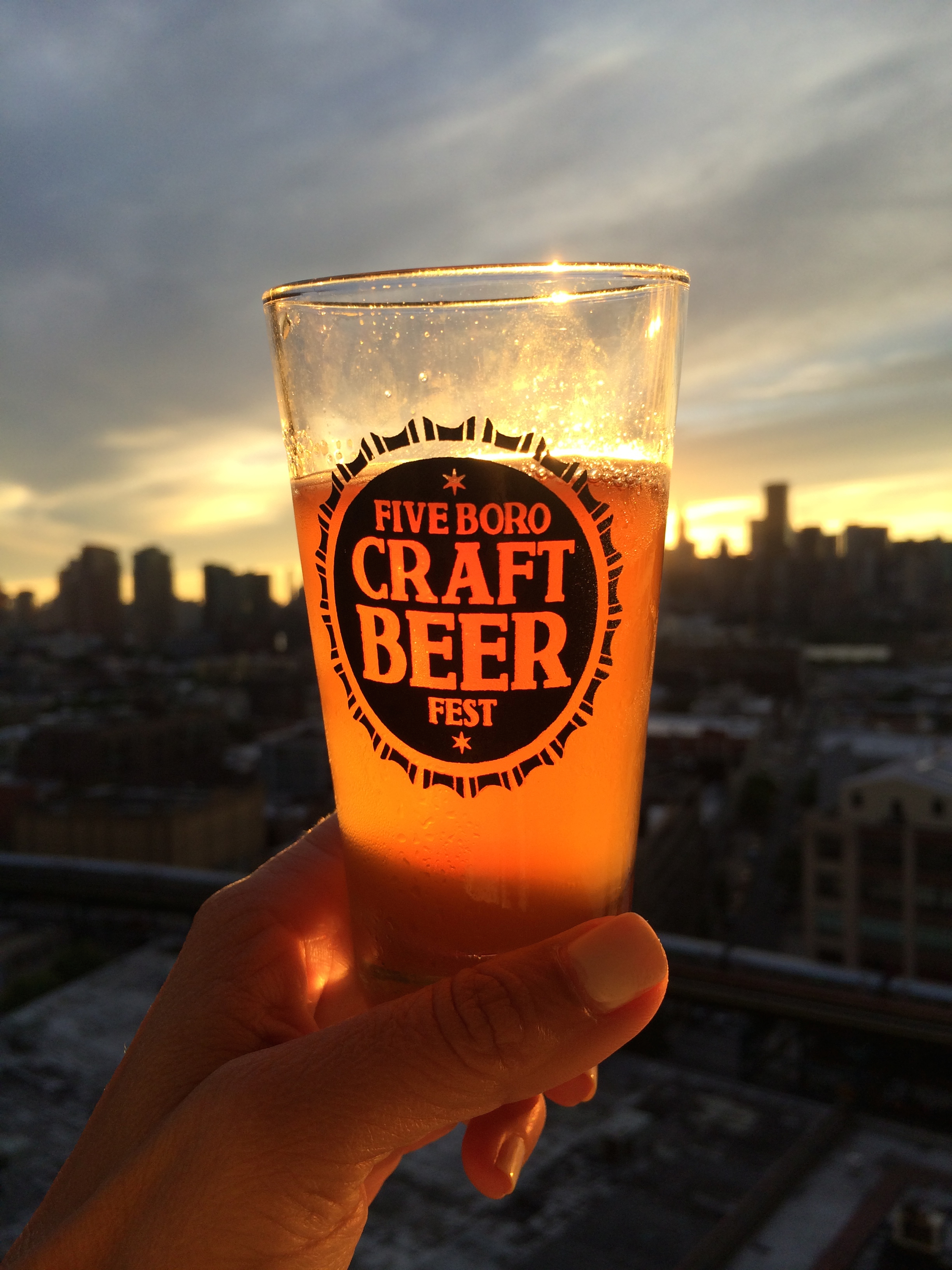 When you attend this event, you'll receive a 5oz tasting glass as well as a special gift. Since tickets are limited, you won't have to worry about short lines, which means you'll have the opportunity to try every single beer if you dare! If you're interested in knowing the list of breweries that will be showcased at the festival, check out their website for more information!
If you are looking for another cool festical make sure to check out the Third Annual Harlem EatUp Festival this summer.
Check out EventCombo for more information on any type of festival you're looking for!