Quiet Events: The Very Best in Quiet Clubbing & Silent Disco Headphone Parties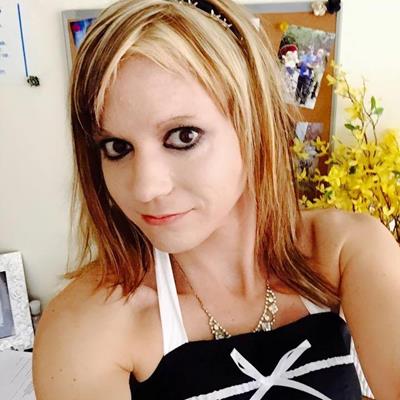 May 02, 2017 Dr. Kristina Nelson
Have you ever heard of a silent disco party? How about a quiet clubbing event? While those ideas might sound contradictory, they are, in fact, a popular and current event offering. At a quiet clubbing or silent disco party event, all attendees wear headphones and each has an array of musical options to choose from. The days of having to listen to what everyone else is listening to are now over. Your friend can listen to her hip-hop and you can listen to your favorite indie band at the same time.
Quiet Clubbing & Silent Disco Headphone Party Experts

Quiet Events is innovatively paving the future of events with its silent disco party events. The company formed in August 2012 after the founder, William Petz, stumbled upon the "silent disco" idea on a Caribbean Cruise. Embracing the concept and making it his own, Petz then brought the idea to the states by starting the first Quiet Clubbing Company in NYC: Quiet Events.

How Do Quiet Events Work?
How do quiet clubbing events work, exactly, and why are they so enjoyable? Each event-goer is given his or her own set of headphones and a variety of options to listen to. So, if the event-goer does not like the particular music he or she is hearing, then that person can tune in to a different DJ's song list. The experience looks something like this:

What began as a clubbing experience for corporations and event planners has spread over into a number of other events. Quiet Events now also hosts movie nights, Quiet Karaoke, Quiet plays, History Tours, and Mobile Parties. Quiet Events is so popular, and so many attendees have enjoyed their events, their reviews are outstanding. You can see some of them here.

Quiet Events also offers party planning services for all of your event planning needs. They also rent out equipment so that event planners can plan a successful Quiet Events party.

For more information on tickets and upcoming events offered by Quiet Events, go here.

For more information on event planners like Quiet Events, stay with us here at EventCombo. At EventCombo, we offer the latest event information and also give you the option to sell your tickets online through our website.