Check Out Brooklyn's Folk Festival Starting April 28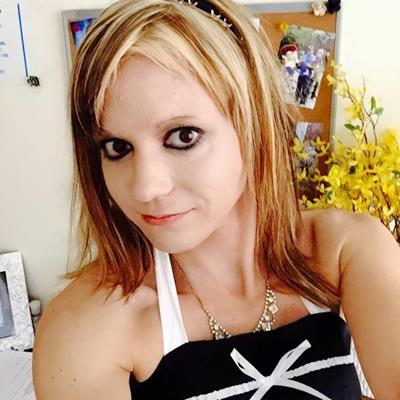 Apr 26, 2017 Dr. Kristina Nelson
The 9th annual Brooklyn Folk Festival returns this year, starting April 28 and ending April 30. This time around, the festival takes place at St. Ann's Church, which is an excellent spot for its high quality acoustics. The church's cavernous ceilings and location in the historic Brooklyn Heights neighborhood offers the perfect setting for some of New York's best folk and bluegrass music. Guests can expect to see some of the most soulful bands the city can offer Bands will be playing not only classic American blues, but also global, cultural music from all over the world.

High Praise
The Brooklyn Folk Festival, regarded as one of the best spring festivals in NYC, spans three days and will also put on the annual banjo toss contest. In this contest, participants take turns throwing a banjo, seeing who can toss the instrument the furthest distance. The winners of the contest are awarded new banjos provided by the Brooklyn Folk Festival.
Guests can purchase tickets online, but there is also a way to attend the festival for free. The Brooklyn Folk Festival constantly seeks volunteers, and if you decide to sign up and volunteer to help out at the festival, you will be eligible to attend one full day of the festival for free. Volunteers can sign-up to help out in various ways at the festival, performing duties like door security, assisting in the workshops, or selling items of merchandise. The jobs are all easy to perform and do not require volunteers to have prior experience. For more information, go here.

Ticket Prices
Regular ticket prices vary depending on how many days you plan to attend the event. Prices are as follows:
One three-day pass costs $35
A one day pass costs $35.
A one-afternoon or one-evening pass on Friday or Saturday costs $25.
One Sunday evening pass costs $20.
To purchase tickets, go here.
Come enjoy Brooklyn's best festival. You won't want to miss it this year!
For more information on events like the Brooklyn Folk Festival, stay with us here at EventCombo. Here at Eventcombo, we offer the latest event information, and also provide you with the option to sell your tickets online through our website.