New York's Food on Foot Tours Promise a Tasty Experience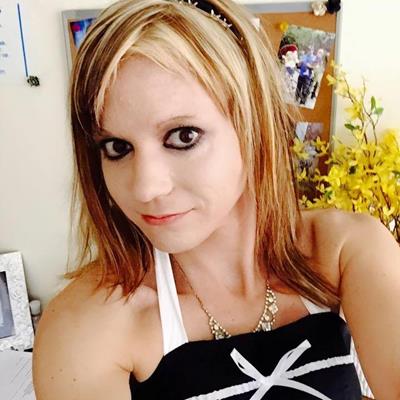 Apr 19, 2017 Dr. Kristina Nelson
Are you planning to visit NYC soon? If so, one of the best ways to enjoy the fantastic culture of this historic city is to taste its wonderful cuisine. New York's cultural melting pot has given rise to a large variety of food. There is no better way to experience the food the city has to offer than to dig into the wide assortment of its ethnic dishes.
Taste the Diversity of New York
New York's Food on Foot Tours offers one of the best ways to taste the diverse menus found within NYC. This tour won TripAdvisor's Certificate of Excellence four years in a row—in 2011, 2012, 2013, and 2014. The Food on Foot Tours walks curious food buffs through the largest offering of different cultural foods in the world. Tourists not only experience the tasty menus at some of the best restaurants in New York, but also get a glance of the New York lifestyle by walking and taking the subway throughout the city.
The Food on Foot Tours provides different types of guided tours as well as specialty tours for New York pass holders. New York Pass holders can access one free Food on Foot Tour, which typically costs $59 per person otherwise, as well as $25 per each additional tour. Additionally, be advised that you must book your tour in advance regardless of whether you are a New York pass holder or attending a one-time tour for $59.
Tour Options
The different tours offered take guests through different neighborhoods in NYC. The East Village guided tour, and the East Village Block Party both walk you through five different stops on the east side of Manhattan. The Go West guided tour and the Midtown Mix guided tour take you through midtown Manhattan, to five different places to eat as well as near to world-famous attractions. The Union Square Area guided tour also walks you through midtown Manhattan in five stops, but operates farther away from the major attractions. The Meat to Eat guided tour is an option for meat lovers with four stops, although vegetarian choices are also provided, and starts at Penn Station.
You can learn more about the Food on Foot Tours, and read reviews on the experience here. These tours offer an excellent and affordable way to taste some of New York's finest cuisine.
To learn more about events like New York's Food on Foot Tours, stay with us here at Eventcombo. Here at Eventcombo, we offer the latest event information, and also provide you with the opportunity to sell your tickets online through our website.