5 NYC Parks to Check Out Spring 2017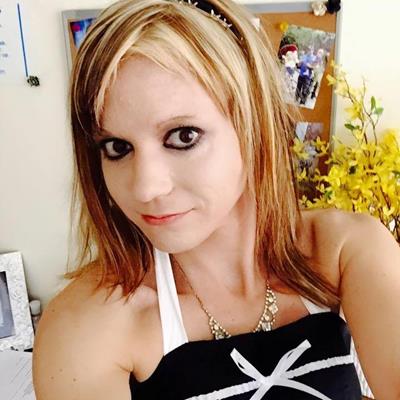 Apr 14, 2017 Dr. Kristina Nelson
With Spring upon us and the New York City weather warming up, it's time to review some great parks you can attend in NYC over the coming months. We've gathered up a list for you of five parks that are worth checking out this Spring in NYC. All of these are well known spots, but all of them are really the must visit parks where the real lesiure time of the week is invested. Come visit any of the following parks to soak some sun, to read your current novel, listen to the podacast you have been waiting to listen to, or to simply relax and take a nice big deep breath in. Remember all of these parks are free, and they allow for enjoyment of what Spring has to offer. You won't be disappointed.
Brooklyn Bridge Park

Brooklyn Bridge Park, located on the Brooklyn waterfront, is over eighty-five acres large and offers far more than most regular parks. The Brooklyn Bridge Park includes many innovative attractions, like the renovated 1920s merry-go-round known as Jane's Carousel, sports fields with a playground found on Pier 5, and basketball courts and a skating rink on Pier 2. With so many activities to pick from, you'll provide fun for the entire family with one visit. For more information you could click here.
Madison Square Park
Enjoy this historic, beautiful, public open space, dubbed an official park in 1847 and named after James Madison. Offering gorgeous scenery and a more traditional park backdrop, the park offers a quiet respite from the bustle of New York City. Even better, the park offers many free, public activities for families including arts, crafts, and children's book readings, hosted by the Madison Square Park Conservancy. For more information feel free to click here.
Hudson River Park
The Hudson River Park is located on Manhattan's West Side and offers over five hundred acres of waterfront park entertainment. You can enjoy the bike paths that include a beautiful view of the Hudson River, or some of the family-friendly events hosted at the park. These events include sports for children and families, and arts and crafts. For more inforamtion click here.
The High Line
The High Line, constructed on an abandoned elevated railway, offers an oasis away from the noise of the city. Found on Manhattan's West Side, guests at the park can take in gorgeous views of landscapes, enjoying some peace and quiet with beautiful scenery. Still currently under construction, part of the park is open to the public, and walking in this park allows you to see views of Manhattan. Click here for more information.
Washington Square Park
Washington Square Park earned its park status in 1828. Since then, the park has gone through stages of transformation. In 1828, it existed as a cemetery, parade area, and place for public executions. Now, the famous Washington Arch, the brainchild of Stanford White, sits here as a famous 1885 landmark, built to celebrate the one-hundred-year anniversary of George Washington's inauguration. Locals and visitors alike can enjoy tours of the park, which include the Arch, and jazz performances. For more information click here.
For more information on parks and other events, stick with us here at Eventcombo. At Eventcombo, we provide not only the most up-to-date event information but also give you the opportunity to sell your tickets online through our website.