Spindoctors Play at Brooklyn Bowl April 13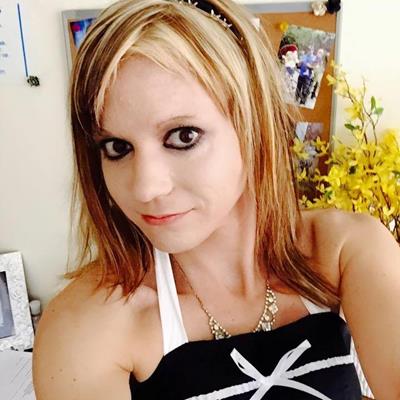 Apr 07, 2017 Dr. Kristina Nelson
The Spindoctors, one of the nation's classic and most loved alternative bands, plays at the Brooklyn Bowl in New York on April 13. The Spindoctors are well known for their elusiveness. They seem to play a show here and there, and then out of the blue retreat into hiding. However, luckily for NYC, they are out and about ready to put on an amazing show! They are quite an interesting group of musicians. To learn more about them be sure to check out the following:
Their Style

Band member Chris Barron said the following about his band's style: "There was always something special from the first time we played together. Even if we don't see each other or play together for a while, it's like riding a bicycle. A bicycle that makes loud, very beautiful music."
It's been more than twenty years since they released their album "Pocket Full of Kryptonite," full of songs that would launch them into fame. The band still possesses their four original members: Chris Barron as the front man, Eric Schenkman as the guitarist, Mark White as the bassist, and Aaron Comess as the drummer.
Their Chemistry
"When you get the four of us in one room, things just start to happen. It instantly feels like the old days. The identity of the group asserts itself. That's a great feeling, and it reminds us that the four of us belong together," guitarist Eric Schenkman stated.
If you want to view the shared harmony and style of one of alternative's greatest bands, you can purchase your tickets for the Spindoctors' show at the Brooklyn Bowl on April 13 here.
For more information on events like the Spindoctors' show, stay with us here at Eventcombo. At Eventcombo, we offer not only the most up-to-date event information, but also provide you with the option to sell your event tickets online.