A Decade of Soul, Classic Soul and Motown Revue Comes to BB King's in New York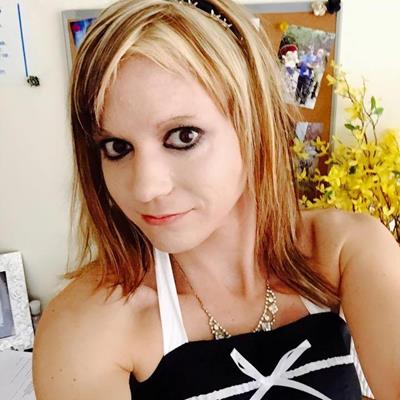 Apr 07, 2017 Dr. Kristina Nelson
BB King's Blue's Club and Grill in New York is offering an amazing live experience to blues, soul, and Motown fans on May 21. A tribute performance, A Decade of Soul, Classic Soul and Motown Revue will play live at BB King's in NYC. They will play alongside Bruce "Big Daddy" Wayne and Prentiss McNeill of the Drifters.
This show promises to unleash some of the greatest cover songs in soul, motown, and blues for all fans to enjoy. This is a great opportunity to get more acquianted with the perfomers at this event before you decide to attend:
Performers
Prentiss McNeil performed with the Drifters for over twenty-eight years, and his vocals will combine in this live event with the voice of Bruce "Big Daddy" Wayne, who played with Wilson Picket's Midnight Movers. The event promises to be a classic Soul Review worth seeing. The charisma of these two performers singing apart is legendary, and bringing their song skills together for this tribute promises to make this an event worth viewing. McNeil and Wayne are both known for their deep, hearty blues vocals, so their singing is sure to be a treat.
Passion
The passion for the music these performers demonstrate will inspire attendees to move, and dance. Ticket buyers will feel the impressive energy and showmanship of McNeil and Wayne singing live together. Those viewing the event will experience a time-traveling musical journey to the past when Berry Gordy's Motown label promoted the Funk Brothers, and Stax Records put out the music of Booker T and the MGs. All of these old bands are known now for their historical contributions to music and the soul genre. Fans will get to hear King's Mr. Excitement and other famous renditions of classic soul.
The musicians performing at A Decade of Soul commit themselves to performing classic soul and Motown music. They are available for event bookings, and if you want to see them live, you can find more information at BB King's website here.
For more information about events like A Decade of Soul, stay with us here at Eventcombo. At Eventcombo we provide you with both the latest event news and the ability to sell your tickets online through our website.