Let the Green Natives Add Unique Personality to Your Event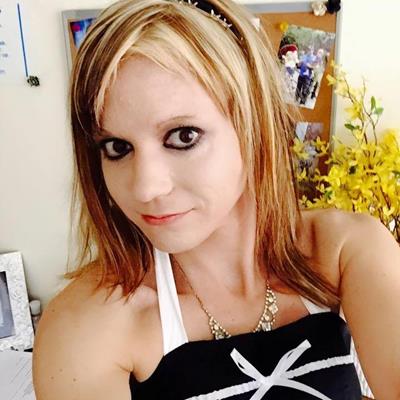 Mar 31, 2017 Dr. Kristina Nelson
Do you need a great cover band for your next event? If so, The Green Natives from Orange County, CA is just the match! The Green Natives is able to cover songs from all different kinds of genre. They play anything from Johnny Cash to reggae with both authenticity and charisma.

The Green Natives' Cover Songs

The Green Natives are known for being a fun and entertaining band. They often cover big-name artists like Prince, Dean Martin, Bob Marley, Marvin Gaye, Sublime, Black Sabbath, and even Sinatra. They are also a blast to have on stage with their lively moves and fun attitude.

The Green Natives are not only eclectic in the various forms of music have at their music-playing disposal, but also in the large rage of age groups they can call safely call their audience. They cover bands that older and younger folk can enjoy.

The Band's Style

The band enjoys dressing in ways that best suit their performances. In the past, they appeared in surf wear for informal parties, and have even dressed up for more formal occasions. The Green Natives enjoy matching their clothing style to suit the particular event they will perform at.

With their lively and energized performances at places like the Marlin Bar, this charismatic band emerged as one of Orange County's top cover bands. Their fan base continues to grow with their persistent quality shows, and their engaging, fun style. The Green Natives can provide a long list of genre and song options while bringing their own unique entertaining style to your next event.

For more information on bands like The Green Natives, stay with us here at Eventcombo. Here at Eventcombo, we can provide you with the latest event information, and the chance for you to sell your tickets online to increase your ticket sales.