Le Bernadin is an NYC Restaurant with Rocking Cuisine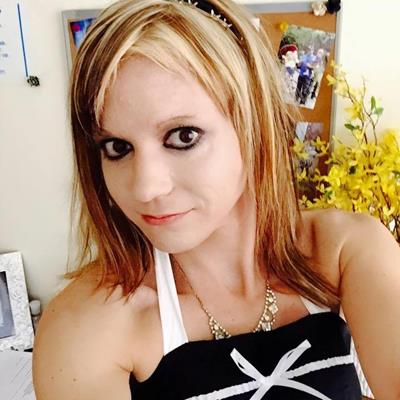 Mar 15, 2017 Dr. Kristina Nelson
Le Bernadin is a French restaurant that was born in Paris in 1972, created by siblings Maguy and Gilbert Le Coze. At its inception, Le Bernadin focused on preparing fresh fish alone, and the restaurant's fish dishes focused on both simplicity and respect for the food. However, while many think that the more ingredients offered, the better, in fact, the simplicity behind Le Bernardin led to it winning its first Michelin star in 1976. Later, in 1980, the restaurant received two more Michelin stars by 1980.

Le Bernadin's Move

After Le Bernadin's award-winning achievements, the restaurant planned for a New York opening in 1986. Within three months of opening, Le Bernardin earned four stars from the New York Times. Even through five more New York Times reviews, Le Bernadin has never lost a star and is one of the only restaurants in New York to achieve this feat for that length of time.

Le Bernadin's New York Success

Since that time, the restaurant has brought its excellent food to New York, even though it has experienced ups and downs. Gilbert Le Coze passed in 1994, so Maguy Le Coze partnered with Chef Eric Ripert, a close friend of Gilbert, who filled Gilbert's role in the kitchen. Ripert honored Gilbert's theory of offering fresh fish with simplicity, and since the transition, the restaurant has performed well.

Furthermore, Le Bernardin has received other accolades. It holds three stars from the Michelin Guide and holds the 24th rank on the World's 50 Best Restaurants list, which is an amazing feat. Many local newspapers and food critics have since given Le Bernadin raving reviews, bringing the restaurant to the forefront of New York food culture.

For more information on restaurants like Le Bernadin or to read up on other event information, stick with us here at Eventcombo. Here at Eventcombo, we offer not only helpful event planning articles, but also the option for you to sell your tickets online.