The Perfect Party Can Create the Perfect Event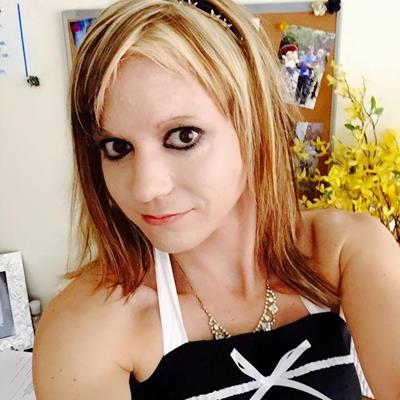 Mar 09, 2017 Dr. Kristina Nelson
If you are looking for a group of event planners that possess plenty of talent and experience to ensure the success of your next event, consider hiring the Perfect Party. The Perfect Party has offices in Orange County, Los Angeles, and Las Vegas, and can help plan just about any event.
The Perfect Party's Events
Some of the types of events and services the Perfect Party has conducted in the past include corporate functions, social gatherings, Bar/Bat Mitzvahs, props rentals, audio and visual rentals, catering, private parties, birthday parties, anniversary celebrations, pictures, games, and other types of entertainment. With much experience putting together a variety of events, the Perfect Party is equipped with the knowledge to make your event perfect.
The Perfect Party's History
Furthermore, the Perfect Party has been in operation as a company since 1975, meaning that, as a group, they have years of experience planning various parties and celebrations. Their longevity proves how successful they have been as an event planning service. A big part of their success generates from their primary goal, which is to place emphasis on the client and his or her vision.
The Perfect Party believes in the art of intelligent and inspired party and event planning and strives to meet the unique personal needs of each client and every event. Understanding how important the events they help create are to their clients, they want to ensure they inspire a memorable life moment whenever they handle an event.
Another benefit of hiring the Perfect Party is their ability to provide a variety of rentals, props, games, casino games, photography, and entertainment, even for clients on a budget.
For more information on promoters like the Perfect Party, or to read up on other event planning information, stay with us here at Eventcombo. At Eventcombo, we not only provide you with helpful event planning advice but also with the option to sell your tickets online through our website.