Hire the Great Company as Your Next Venue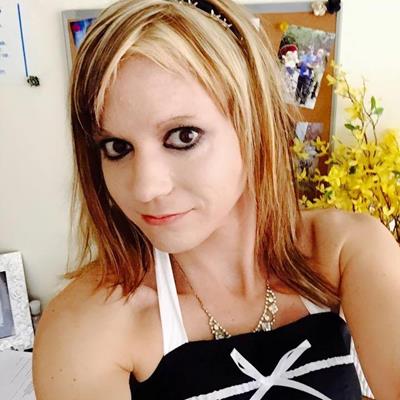 Mar 02, 2017 Dr. Kristina Nelson
Are you interested in hiring a venue for your next event that is both unique and offers something more to the artistic community than just a space to rent out and hire local bands to play at? If so, check out The Great Company in the Arts District of Downtown Los Angeles.
History of The Great Company
In 2012, The Great Company changed its location to its current destination, an abandoned toy warehouse in the Arts District of Downtown Los Angeles. With their vision of what the warehouse would be turned into, the owners of The Great Company hired a wide variety of artisans and craftsman, and over a six-month period turned the warehouse into a beautiful venue. The Great Company is now an eye-catching 7,000/sf loft and is now a complete venue offering a recording studio, rehearsal and performance stages, collaboration and production space, film and photo facilities, lounge area, gourmet kitchen, and administrative office space. After all, the motto of The Great Company is, "GreatCo HQ: a treehouse for creators."
The Great Company's Vision
The Great Company inspires artists of all walks of like to find inspiration and create. For instance, they offer the capabilities for art that is visual, auditory, or experimental to be composed within its walls. As far as the visual arts are concerned The Great Company states that, creators can tell "authentic stories through film, video, photography, social media, and graphic design." For auditory art, The Great Company says that artists can create "a collaborative environment for innovation in music and sound." Last, considering experimental art, The Great Company encourages artists to craft "integrated events and programs to engage, inspire, and shape identity."
While this venue is built for art creation, it is also a venue that can be rented out to those seeking such services.
To learn more about venues like The Great Company, or to read up on other event news, stick with us here at Eventcombo. Here at Eventcombo, we provide you not only with helpful event information but also with the opportunity to sell your tickets online to increase your ticket sales.