Enjoy Eating at the Grand Café in New York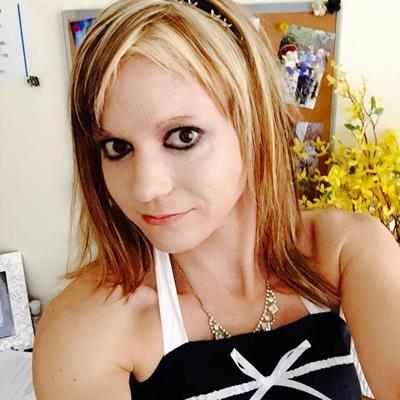 Feb 23, 2017 Dr. Kristina Nelson
If you enjoy eating out in New York or need an excellent catering service, there is one popular and trendy eatery you must try. Open for over fifteen years, the Grand Café in New York prides itself on offering high-quality food alongside efficient and reliable services. Currently, the Grand Café is one of the leading corporate catering services in New York, demonstrating something about how excellent both their menu and services are.
Catering and Eating at the Grand Café
As far as catering services are concerned, the Grand Café is focused on making sure their corporate clients receive a smooth and stress-free experience. For those eating in at the restaurant, the restaurant's pride in both its food and ability to provide excellent customer service has helped to rank it as one of New York's most popular eateries.
The Grand Café ensures that its food is of the highest quality before preparing and serving it. They use only fresh, clean, and healthy ingredients daily, offering a full menu of the best kinds of food. Furthermore, the chefs they employ are well-renowned, ensuring that your food will be prepared by New York's best cooks.
Ordering Catering Services
Ordering catering services from the Grand Café requires a six-person minimum. Furthermore, catering prices are based on a per person option. Also, catering orders are accompanied by condiments, cutlery, plates, and napkins. The Grand Café asks clients to give it at least twenty-four hours advanced noticed for ordering and preparation of food, and for scheduling their food delivery service. Also, the restaurant expects clients to pay a ten percent gratuity on all orders.
For more information on restaurants like the Grand Café, or to read up on other events and venues, stick with us here at Eventcombo. At Eventcombo, we provide you not only with the best information on events, but we also offer you the opportunity to sell your tickets online through our website to increase your ticket sales.