Rock Your Next Venue with Fuzzymoto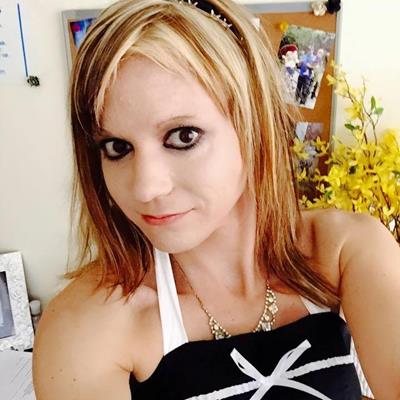 Feb 22, 2017 Dr. Kristina Nelson
Based out of Huntington Beach, CA, the band Fuzzymoto derived their unique name from matching with their innovative sound and eclectic style. The band recognizes that the name is based on a meaningless word, but the group challenges people to define both it and their band by applying what they feel is the band's actual sound to the definition. Having played the local scene in Southern California since 2001, they have made their mark with their various talents. During their shows, they not only improvise but also play a wide range of music while fluctuating through an assortment of musical styles.
What Fuzzymoto Offers
Fuzzymoto's wide range of capabilities with music and genres has attracted a bevy of fans and followers to their shows through the years. Their talent amassed them a large and loyal following. Some of the categories of music they play include bluegrass, funk, rock, reggae, and ska.
One of the reasons they are so popular with their fans is because their variation of songs and musical modes promises a unique show each time they perform. During one show, fans may see them focusing on the banjo and mandolin, and for their next show, they may wind up playing funk or rock all night long. In short, the night fans will get to experience depends on the moods of both the crowd and the band.
Fuzzymoto's Band Members
Fuzzymoto's band members include Troy Rulmyr on lead vocals, acoustic guitar, and the mandolin; Brent Nichols on lead guitar and backing vocals; Brian Jones on keyboards; Daren Ham on bass; and Kurt Weismair on drums. As a popular live band, all the band members enjoy both playing and improvising their sound to guarantee that each show they play for fans is different.
For more information on Fuzzymoto and bands like them, or to read up on more event planning news, stay with us here at Eventcombo. At Eventcombo, we not only provide you with the latest information on events but also offer you the opportunity to sell your tickets online through our website to increase your ticket sales.