Meet the Female Stand-Out of Stand-Up Comedian, Mona Shaikh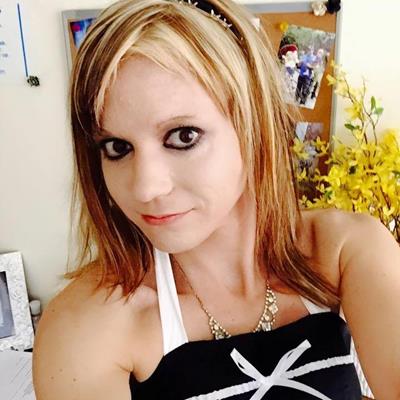 Feb 17, 2017 Dr. Kristina Nelson
Mona Shaikh will be performing at the hottest and most diverse comedy show in the country, Minority Reportz. As an event, Minority Reportz has featured over 120 comedians since its September 2015 inception, and previously done guest spots for the show include the likes of Kevin Nealon, Marc Maron, and Dave Chappelle. Mona Shaikh's talent is starting to list her right up next to these greats, and she is certainly a comedian worth seeing.
Get to Know Mona Shaikh
If you aren't familiar with her or would like to know more about her, then continue reading. Mona Shaikh is certainly both worth learning about, and her performances are worth attending since she's become one of the new female standouts of stand-up comedy. Shaikh is a history-making producer because she was the First Pakistani Female Comedian to produce a successful show at The World Famous Comedy Store.
Mona's Story
Mona, nicknamed "the naughty Muslim comedian," came to the United States from Karachi with her family at fifteen years old. When she decided to become a performer, and told her parents, her family gave her an ultimatum. She had the choice of either going to college or going back to Pakistan to marry. So, she moved out at the age of eighteen, deciding to make her life her own, and seeking freedom. Her decision caused her to have a falling out with her mother, but they have since reconciled, and her mother is one of her biggest fans.
The opportunity to be a performer for Shaikh is something that she would not have been able to do had she stayed in Pakistan. Her talent and humor have demonstrated that she's made it as a performer, and seeing her live well worth the time. Last year, Shaikh became the first Pakistani woman to be selected for the Laugh Factory's "Funniest Person in the World" competition.
To purchase tickets for Mona's next event, please go here.
To learn more about performers like Mona Shaikh, or to read up on other events, stay with us here at Eventcombo. Here at Eventcombo, we provide you with both articles on events as well as the chance to sell your tickets online through our website to boost your sales.