EventCombo's Guide to the 10 Best FREE Valentine's Day Events in Chicago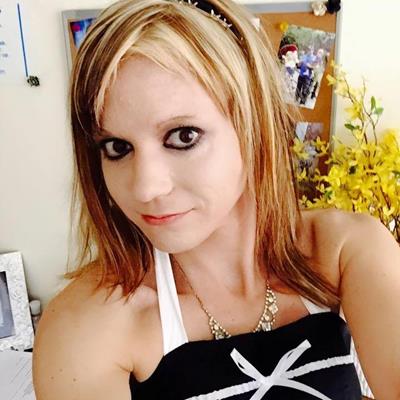 Feb 13, 2017 Dr. Kristina Nelson
Chicago is the third-most crowded city in the United States. With more than 2.7 million inhabitants, it is the most crowded city in both Illinois and the Midwestern United States, and the seat of Cook County. The Chicago metropolitan zone, regularly alluded to as Chicagoland, has about 10 million inhabitants and it seems this year, they have a lot of fun in store as Chicago has some hot and FREE events to offer this Valentine's Day and EventCombo has them here for you to check out!
So what is there to do on Valentine's Day in Chicago that is both free and fun?
Babes Only Valentines at evilOlive - Whether you are alone or have a date, you are invited to see the line-up of creatives.
Free Valentine's Day Hackathon at Room to Grow - Learn about online dating at this free workshop.
Valentine's Day Soirée at YellowKorner - Come to a celebration of love to benefit the Lynn Sage Foundation for breast cancer research.
ART PARTY: A Valentine Craft Affair at Lacuna Artist Lofts - Attend a Valentine's Day arts and crafts party.
Be My Valentine (Afro-Beats Dance Party) - Attend a dance and have fun at an Afro-beats party.
Modern Calligraphy & Block Printing Valentines Gold Coast at Gold Coast Office, 5th Floor, Training Room - This event is a hands on workshop to learn the basics of pointed pen calligraphy to create your own personalized Valentines.
Valentine's Day Cookie Decorating Session 1 at The PrivateBank Fire Pitch - This event is fun for the entire family. You can decorate cookies for Valentine's Day.
Valentine's Day Cookie Decorating Session 2 at The PrivateBank Fire Pitch - Enjoy more cookie decorating fun for the entire family.
CW Farm & Garden Valentines Trunk Show at Christy Webber Farm & Garden - Have fun at the annual Valentines trunk show.
Date Night in February: Stay Connected During "Valentine's Day" Month! At Pulling Down the Moon - Join Fertility Centers of Illinois Dr. Ariadna Cymet-Lanski with Beth Heller, co-owner of Pulling Down the Moon as they help you navigate the stresses of February.
For more information about Valentine's Day events, stay with us here at Eventcombo. Here at Eventcombo, we not only provide you with helpful event information, but also give you the option to sell your tickets online in order to increase your ticket sales.