EventCombo's Guide to the 10 Best FREE Valentine's Day Events in Boston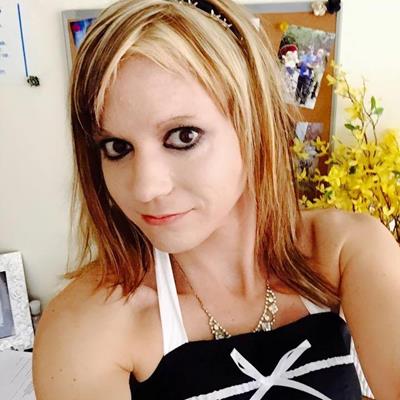 Feb 13, 2017 Dr. Kristina Nelson
Boston is the capital of Massachusetts and its most crowded city. Boston is likewise the seat of Suffolk County. The city's populace of 667,137 in 2015, makes it the biggest city in New England and the 23rd most crowded city in the United States.
This year, Boston has a lot of fun in store as there are tons of hot and FREE events to offer on Valentine's Day and EventCombo has them here for you to check out!
So what is there to do on Valentine's Day in Boston that is both free and fun?
Valentine's Day Card Making Party at Workbar Arlington - At this event, you will be making Valentine's cards for co-workers and clients.
Beer & Valentines at Bent Water Brewing Co at Bent Water Brewing Company - Join the Brewer's Wife in the Bent Water taproom and make your very own hand-crafted Valentine's while enjoying our hand-crafted beers.
Valentine's Day "Stop-Light" Line Dancing Party at Loretta's Last Call - Enjoy some line-dancing on Valentine's Day.
Valentine's Day Flower Bouquet Pop-Up with Boston Pollen at Olives & Grace - Pick up some flowers for your significant other at this event.
Valentine's Day Pregame Event at PANDORA Boston Prudential Center - Help guide him to the gift you know you want at this pregame Valentine's Day party.
Valentines' Cocktails with Allie at Duck Soup - Sample fun cocktails and get the recipes for your Valentine's Day celebrations.
Pre-Valentine's Day Party with FUNBOX at The Blue Plate Lunch/Lounge - Enjoy a lunch with your sweetie.
Romancing the Square at Artbeat Creativity Store & Studio - Join Artbeat for treats and to make a special Valentine for mom, dad, or a best friend.
Love Songs Open Mic at Bent Water Brewing Ft. The Taylor Twins - The weekly Bent Water Open Mic takes a romantic turn this Valentine's Day. Show up to share and hear your favorite love songs.
Love is in the Air at Order Sons of Italy In America - Grab your sweetie and head down to the Son's of Italy in Winchester for a Valentines Day shopping spree.
For more information about Valentine's Day events, stay with us here at Eventcombo. Here at Eventcombo, we not only provide you with helpful event information, but also give you the option to sell your tickets online in order to increase your ticket sales.