The Band Stitches Can Keep Your Event Rocking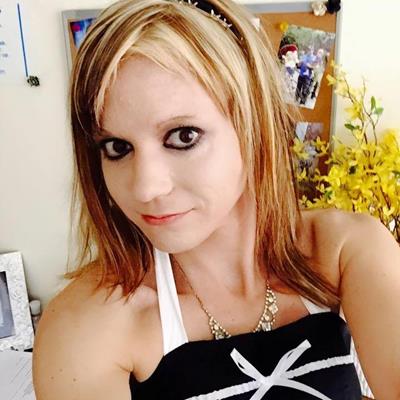 Feb 10, 2017 Dr. Kristina Nelson
Are you looking for an edgier band for your next event? If your crowd prefers underground music, consider hiring the punk rock band Stitches out of Los Angeles, CA. Together since 1993, the band has not only massive amounts of experience to offer but also a supportive following that is willing to rock out with them anytime.
Band Members
Band members for the punk rock group Stitches include Michael Lohman on vocals, Johnny Wilmar on guitar and vocals, Pete "Action Man" Archer on bass, and Craig "Skibs" Barker on drums and vocals. Together the band brings a charismatic performance to the stage, providing an enlightening experience for all of those that enjoy their underground punk sound.
Sound
Many compare the sound of Stitches to the Offspring or the Adolescents. Their music is invigorating and enlivens the crowd to dance and experience a unique style of songs and entertainment throughout the evening. With such creativity and talent to offer the crowd, Stitches is sure to rock out and entertain at any event.
The Stitches take pride in their music, and instead of spewing out records quickly, they take the time to put their full heart and soul into each album, no matter how long that takes them. As such, the music they produce is full of heart, talent, and phenomenal.
Their dedication to taking pride in their music also shows through in their performances. Full of heart and energy, seeing the Stitches perform is like watching entertainment come alive. This band will be able to keep crowds alive and rocking out to punk rock music as long as they stay alive as a group.
For more information on bands like the Stitches or to read up on other event advice, stay with us here at Eventcombo. Here at Eventcombo, we not only offer helpful tips about events, but we also offer the opportunity to sell your tickets online through our website to increase your ticket sales.