EventCombo's Guide to Event Surveys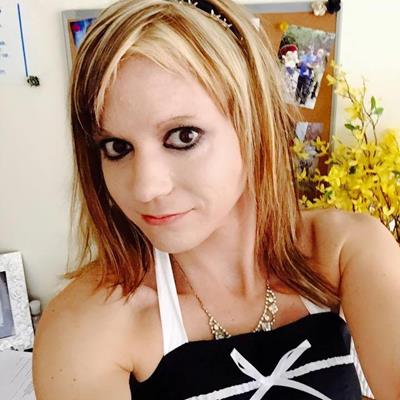 Feb 07, 2017 Dr. Kristina Nelson
When it comes to event surveys, there are a few things event planners need to consider to do an appropriate and successful event review. Below we offer a list of items for you to consider when completing your surveys.
Name and Role
While some event planners feel it is best to make their survey templates anonymous, many at least still ask the role the person played in the event. Remember that getting honest feedback is always important in any case so that you can apply these templates and identify strengths and weaknesses.
Divide and Conquer
Your template needs to have some organization to it, and the best way to make this helpful for you is to organize the template by areas. Try to break these areas down into event objectives and make sure to include those in your template.
State the Objectives
The objectives of the event themselves should also be included in the template. Alongside the list of objectives, you want to have respondents comment on whether or not they feel these objectives were met, what they liked, and what could be improved upon. In this step, try to get as much detail as possible. The more specifics, the more helpful this area will be for helping you highlight what went well, and improving on what needs to be fixed.
Review the Highlights
Try to open up an area of the template that allows people to be positive about your event so that you know what went well. Often, people are quick to criticize and not so quick to identify strengths. Including a section like this in your review can help you learn what went well.
What Areas Can Be Improved Upon?
You also want to open the door to general comments for overall improvement. While this does mean some criticism will be involved, it is one of the best ways to improve upon your event planning technique.
For more information on planning your events, stick with us here at Eventcombo. Here at Eventcombo, we not only offer helpful event planning advice, but we also provide you with the option to sell your tickets online, boosting your ticket sales.