Make The Corinthian in Houston Your Next Venue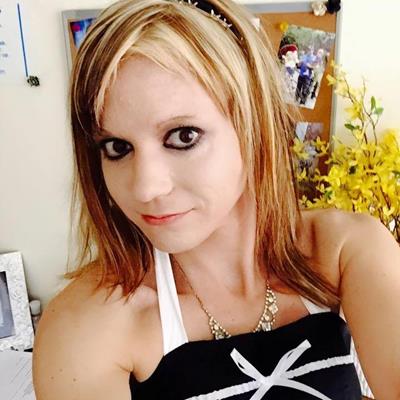 Jan 27, 2017 Dr. Kristina Nelson
Are you looking for an elegant and modern venue for your next event? If you are searching for something that is both impressive and unique, then consider checking out The Corinthian in Houston, TX for your next venue. Not only is it contemporary in design with a spectacular event presentation, but it also accommodates all types of events, and will leave your ticket buyers feeling both impressed and more than satisfied.
What The Corinthian Offers
The Corinthian hosts a bevy events, and its staff has experience with both presentations and event planning of all types. The venue itself is a full-service special event and reception building, so it is ready to accommodate any event. Furthermore, its trained and talented staff can help assist and guide you through any process of planning with which you may need help.
The Corinthian's Location
The location of The Corinthian is another bonus feature that event planners typically enjoy when using this venue. The building is located in Houston's Downtown Historic District, an area that attracts much foot traffic and interest. Furthermore, the buildings and presentation of the neighboring attractions offer a special spice to all of those entering The Corinthian.
The Corinthian's building possesses a neoclassical style, and its magnificent beauty has been seen by event goers since its opening in 1995. The venue is an architectural marvel and is both striking and impressive to view inside and outside of its walls.
The Corinthian can house a wide variety of events, including weddings, grand galas, social events, receptions, corporate events, and much more. Many event planners find its presentation especially suitable for corporate events. Furthermore, because it is centrally located and a beautiful venue to spend time in, its reputation for entertaining is both successful and unique.
For more information about venues like The Corinthian, or to read up on more event planning advice, stick with us here at Eventcombo. At Eventcombo, we offer you not only helpful event advice, but also provide you with the option to sell your tickets online through our website.