Want To Share Your Music? Choose Reverbnation And Let The World Hear You!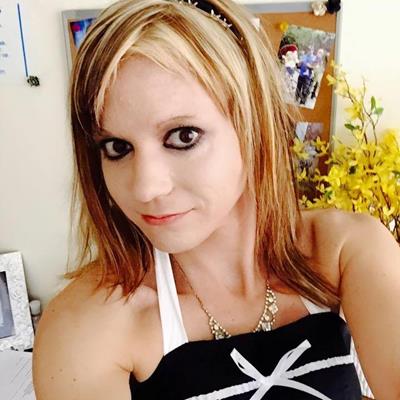 Jan 26, 2017 Dr. Kristina Nelson
Are you a new artist looking for a way to get your music out into the world? Do you truly believe that your songs could be the next big thing, but need a way to be heard? If so, you are more than likely ready to seek out some musical promotion, and you are probably aware that such a step can be expensive.
However, technology now offers other, more affordable avenues for emerging artists that are much more affordable than the traditional use of music promoters. One such opportunity is Reverbnation, a website that shares the music of new artists with thousands of new listeners daily.
What Reverbnation Offers
Reverbnation offers artists a useful music toolkit, help with artistic development, and access to the music industry. The website's goal is to help make new artists successful, giving them a pathway on the road to discovery. Their prices are also extremely affordable, and they even offer free services to assist independent bands in achieving their dreams.
On Reverbnation's website, new artists can showcase their music, sharing their songs with both industry professionals and new fans. Artists can create a profile, embed their music on that profile, make their website, share unlimited songs, socially sync with fans and industry experts, and utilize a Facebook app.
Growing A Fan Base
All of these opportunities offered on Reverbnation can help new artists grow their fan base. By advertising songs on a top website, new bands are both seen and heard, giving them the maximum potential to attract more listeners and potential industry insiders. Bands also have the chance to use the gig finder to find more potential areas to play, also allowing their music to benefit with a new opportunity.
For more on bands like Reverbnation and other event planning advice, stick with us here at Eventcombo. Here at Eventcombo, we not only provide you with guidance about the event planning industry, but we also provide you with the chance to sell your tickets online through our website.