The Landing at Tyee in Seattle, WA Should Be Your Next Venue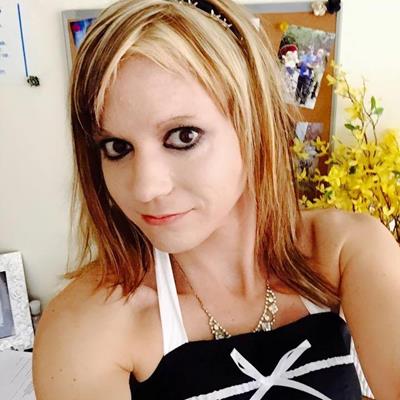 Jan 24, 2017 Dr. Kristina Nelson
If you are looking for a venue that can host almost any event, then look no further than The Landing at Tyee in Seattle, WA. The types of events this venue's experience covers include a wide list, varying from some of the more traditional concepts like weddings, dances, private parties, corporate meetings, and live musical performances to the more innovative, like sales events, fashion shows, workshops, and wine and beer tasting. Clearly, no matter what type of event you need to engage in, The Landing at Tyee has both the venue and experience to cover what you need successfully.
The Landing at Tyee's Location
One of the benefits of holding an event at The Landing at Tyee is the location of the venue. The venue can be found at the Lake Union, which is actually across from the University of Washington. This area is therefore closely located to a college, and within a location that is very familiar to both locals and visitors alike for housing entertainment.
The Landing at Tyee's Benefits
The design of The Landing at Tyee will present any event with a taste of both the contemporary and the luxurious. However, the best part about this combination is that it is not costly to rent The Landing at Tyee as an event venue. Most planners find it to be an affordable, and beneficial, choice.
Another benefit to housing your next event at The Landing at Tyee is the innovative facilities that can be modified to meet any event's unique needs. Everything provided at this venue is configurable, and event planners can modify what they need to fit both the requirements and vision of the event.
Furthermore, if you need any assistance with event planning, The Landing at Tyee also includes professional event planners on staff to help you through the process.
For more information about venues like The Landing at Tyee, and other event planning advice, stay with us here at Eventcombo. At Eventcombo, we provide you with both the latest news on event planning, as well as the option for you to sell your tickets online through our website so you can increase your sales.