Soles4Souls Charity Helps Because Everyone Needs a Pair of Shoes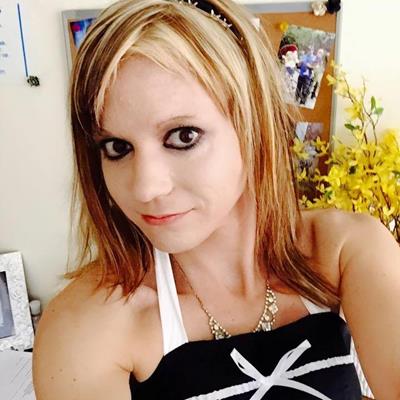 Jan 20, 2017 Dr. Kristina Nelson
It's a remarkable thing when a charity group can focus on getting the job done. For those that can barely afford food, the thought of owning a pair of shoes or new clothes seems completely out of the question. Many children and adults in poverty-stricken countries live in conditions that are not conducive to good health, and being forced to trod in filthy streets barefoot and cold only exposes them to more health problems.
What Soles4Souls Offers
With the arrival of Soles4Souls, however, we now can recognize a charity organization that is willing to do something about this. Working as a global social enterprise, Soles4Souls works throughout the world to combat poverty by first collecting and then distributing both shoes and clothing to those in need.
The organization has successfully distributed around 26 million shoes across the globe. By collecting an arrangement of both clothes and shoes from their many donators, including schools, businesses, individuals, and the like, they amass resources to combat poverty. Some of the items have minor defects, while others are used or new.
Once the items are received, they then redistribute both clothes and shoes to those in need. Their redistribution process includes the use of micro-enterprise programs that work to create employment for those areas that are in need.
The Accomplishments of Soles4Souls
Soles4Souls has been remarkably successful, and their reputation demonstrates this. The work they have completed from their Nashville, Tennessee office earned them a four-star rating with Charity Navigator. The score Soles4Souls achieved is a reflection of their dedication to helping impoverished communities while they uphold the highest standards of achievement.
With such a strong commitment to fighting poverty successfully, Soles4Souls should be commended for their work and the vast number of poverty-stricken individuals with which they have provided both clothes and shoes.
For more information on charity organizations like Soles4Souls, stick with us here at Eventcombo. Here at Eventcombo we not only provide you with information about events and event planning advice, but we also offer you the opportunity to sell your tickets online through our website to increase your sales.