Release Your Inner Geek, Start Your Own Convention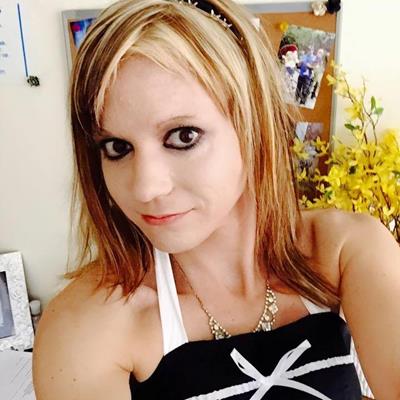 Jan 20, 2017 Dr. Kristina Nelson
Are you passionate about a particular subject, and do you have an interest in forming a convention dedicated to that idea? If so, you need to plan ahead, and follow a few necessary steps to help you understand both how to organize and put on a successful convention.
How To Organize a Convention
Step 1: Make sure you have a talented and organized staff you can count on. If you are already an event planner, you more than likely already have a good setup of employees.

Step 2: Next, you need to select your location and the date of the convention. A hotel is the typical place to hold a convention but can be massively expensive, so you may wish to select other avenues, like an educational institution. When selecting your date, make sure you give your possible attendees plenty of warning so they can plan ahead and make it to your convention. Also, you want to ensure that your date does not conflict with other conventions.
Step 3: Consider volunteering at other conventions whose organizers have experience with running conventions before kicking off your own. This opportunity should give you the experience you need to see how you can make your convention successful.
Step 4: Obtain the necessary equipment for your convention, and give yourself plenty of time to seek out various deals. If you need to save money, consider renting what you need.
Step 5: Advertise your event as much as you possibly can. Those putting on a convention for the first time may find that it is difficult to have a huge budget for advertising but consider cheaper avenues, like social media and your website to get the word out.
Step 6: Make sure you effectively organize your team and assign tasks effectively to your employees. Also, make sure everybody is aware of how to do what they need to do.
Step 7: Make sure to obtain vendors so that you setup a vendor room for your convention.
For more information on planning successful events, stay with us here at Eventcombo. At Eventcombo, we provide you with both helpful event planning advice and the opportunity to sell your tickets online through our website so that you boost your ticket sales.