Let The Bunker in Los Angeles; CA Welcome Your Ticket Buyers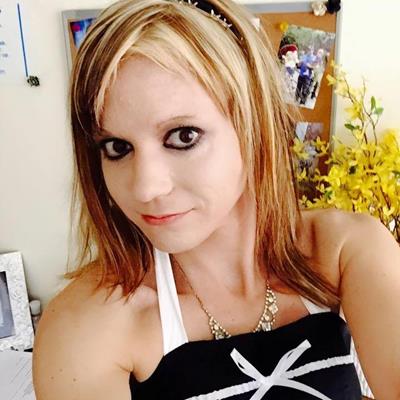 Jan 13, 2017 Dr. Kristina Nelson
If you are considering a larger venue for your next event that offers much to your ticket buyers, and you are starting your search, we have one excellent suggestion for you. Consider checking out The Bunker in Los Angeles's downtown fashion district, which can bring a quality element of taste and entertainment straight to your attendees.
What The Bunker Offers
The Bunker's building functions as a loft, providing amazing views of the city sights right from inside the building. On top of this, the venue offers up seven thousand square feet of opportunity for you to host your event. In fact, the building is so vast that it covers half the city block.
The rooms offer a selection of choices for both backgrounds and décor so that you can set the appropriate mood for your audience. Five background selections are available for your selection, which means if you are already short of time, selecting one of them will help speed up your room planning.
If you prefer to style your decorations for your event, The Bunker possesses a space for you to do this that offers you over three thousand square feet. Within this area of the building, you will also find an old bank safe that still includes the original door from the 1800s covering it. Furthermore, there are large windows on both the east and west sides of this area, which creates a beautifully lit feeling of welcome because of the amazing natural lighting it provides.
Facilities at The Bunker
The Bunker also houses a fully stocked kitchen, a laundry facility, and probably most helpful for hosting events is their large freight elevator which one can load easily from the alley outside the building. The freight elevator is an excellent feature since it allows for easy movement of equipment, which can save both time and cash with its access. For instance, if your event is a small production, you can most likely move everything you need with one easy trip up the elevator.
For more information about venues like The Bunker, or to read more about how to plan your events with ease, remain here with us at Eventcombo. We at Eventcombo provide free article advice about how to succeed at your next event. We also offer you the opportunity to sell your tickets online through our website to help increase your ticket sales.