Elixer's Spanish Rock Music Can Make Your Next Event a Success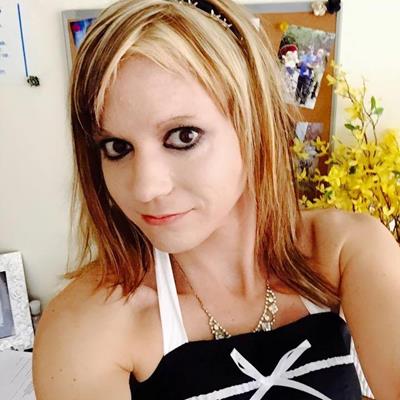 Jan 11, 2017 Dr. Kristina Nelson
Depending on who your audience is at your next event, youmay wind up with the task of searching for a band with a unique style to provide what your ticket buyers want. Ifyou're searching for music that not only inspires your event goers to enjoy thesound but also that creates so muchinnovative enjoyment that your audience dances the night away, then you shouldconsider the Spanish rock band Elixer for your next event.
Elixer's Background
Originally from Anaheim, California, Elixer's longstandingrecord of awesome Spanish rock and rock and roll performance started in 2003,when the band formed. Although band members fluctuated over the years, theconcept of Elixer continued to exist. Theband retained its primary goal for playing excellent Spanish rock music as wellas fantastic rock and roll with which the band members felt they could take pride.
Elixer's Music
Elixer's music certainly fits the Spanish rock genre withsome traditional rock and roll beats also included in their sound, but theband's style brings with it a unique touch of power metal as well.Aesthetically speaking, Elixer sees itself more as an alternative concept tothe usual Spanish rock. This notion stems from the fact that Elixer can notonly perform Spanish rock but also offersthe capability to cross into English and more traditional rock and roll.
Furthermore, additional proof of their successful talent existsbecause of their loyal following. Comprised of a variety of both Spanish andEnglish speaking fans, Elixer as a band also offers up the possibility ofattracting a set of their followers to your event simply because this band isplaying.
To learn more about bands like Elixer or for more adviceabout your next event, remain with us here at Eventcombo. At Eventcombo, weprovide event planners not only with helpful article tips but also with the option to sell your event tickets onlinethrough our website so you can ensure an excellent turnout.