Let Echo Love Chamber Entertain Your Audience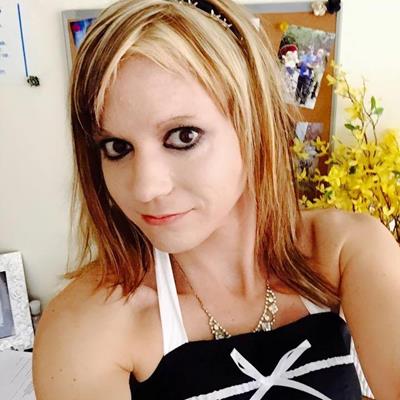 Jan 10, 2017 Dr. Kristina Nelson
As you plan your next event and search for a band that you can put your faith in, most likely you want to use your knowledge of what might be most entertaining to your particular attending crowd to make the correct decision.
For those of you that know your event goers form a general audience that crosses several ages and cultures, one of the best types of bands you can pick that will please such a varied audience is a rock cover band that covers decades of classics. These types of songs are typically both recognized and enjoyed by everyone in the audience, and that recognition factor adds a great deal of enjoyment to the event experience.
Echo Love Chamber's Style
One experienced band that can provide this level of entertainment to your audience is Echo Love Chamber, a talented rock cover band that focuses their litany of songs on the favorites that have mesmerized audiences over the past forty years. With the ability to effectively recreate hits that cover a wide variety of rock history, Echo Love Chamber offers music for all of the ages that may attend your next event.
Of course, Echo Love Chamber also plays contemporary rock hits as well, so the most popular songs of today the band can also provide to entertain your audience. Alongside this wide selection of song options, Echo Love Chamber also brings years of experience to the stage as a band. Together, the band has performed over the past two decades, and are well aware of what it takes to demonstrate an effective, crowd-pleasing show.
What Echo Love Chamber Offers
Electrifying audiences with their twenty-plus years of experience and their extensive list of historical and contemporary rock covers, Echo Love Chamber is sure to be both recognized and enjoyed by your event attendees, helping to make your next event a success.
For more information about bands like Echo Love Chamber, stick with us here at Eventcombo. Here at Eventcombo, we not only provide helpful information about the event planning industry, but we also offer the option of selling your event tickets online through your website, allowing you to reach out to our fan base of event attendees.