Let The Loft At 600 F In Washington, D.C. House Your Next Event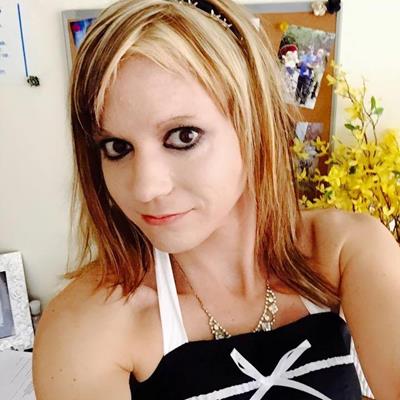 Jan 05, 2017 Dr. Kristina Nelson
If you are holding a smaller event and searching for an excellent venue to house that gathering, one fantastic option for you is The Loft At 600 F in Washington, D.C. As the 2016 Unique Venues Best Small Gatherings Award Winner, The Loft At 600 F offers much to your event goers in the way of comfort, style, and class.
What The Loft At 600 F Offers
The Loft At 600 F offers three meeting rooms to pick from, with the largest room capacity being about 180 people. The décor of the building mixes a modern furniture theme with a more classic brick wall look, creating a comfortable, yet professional ambiance.
The rooms on the second floor and third floor respectively called The Lounge and The Loft, offer a kitchenette, a portable bar, sectional sofas, barstools, cocktail tables, and catering prep rooms. On the fourth floor, named The Retreat, there is a higher level of privacy and a more intimate setting. The Retreat's décor includes wood-topped tables, sofas, and leather chairs as well as a catering prep room. The building itself is located in the heart of the downtown area, which allows event goers to be near some of the other interesting options Washington D.C. has to offer.
Other Features
Included on site when hiring The Loft At 600 F as a venue is a fully available catering staff to help you both plan your event and meet your needs. A variety of events has been held in this venue, including corporate social events, competitions, meetings, training, conferences, reunions, special events, weddings, reunions, and youth events. Therefore, you can rest easy knowing that this venue not only comes with a helpful staff and an award-winning reputation but also possesses the experience necessary to make your next small party event a success.
For more information on venues like The Loft At 600 F or for more helpful event advice, stay with us here at Eventcombo. We at Eventcombo not only offer a variety of information to assist you with your event planning needs, but we also provide you with the option to sell your tickets online through us to boost your ticket sales.