Try Cain's Ballroom in Tulsa, Oklahoma As Your Next Venue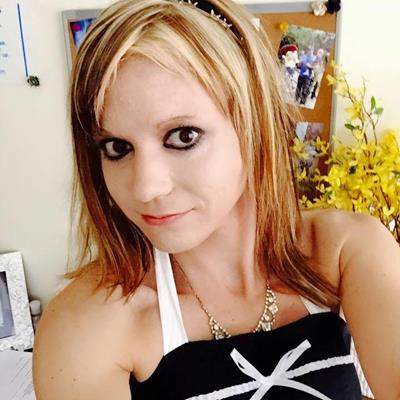 Dec 29, 2016 Dr. Kristina Nelson
For your next venue, have you considered a place that is both classy and historical to add a touch of eminence to your event? When picking venues, event planners often forget how attractive the use of a historical, well-known building can be to draw a crowd. When a venue is familiar and offers a touch of history, the use of such a place can assist with drawing a crowd and boost ticket sales.
Cain's Ballroom as a Historical Venue
One such historic venue like this, Cain's Ballroom, can be found in Tulsa, Oklahoma. In 2003, the venue received its historical status when the National Register of Historic Places added it to its list. First built in 1924, the building, originally built by Tulsa co-founder W. Tate Brady, existed as a garage for Brady's vehicles. Brady eventually committed suicide, and five years later, Madison W. "Daddy" Cain turned the garage into a dance studio, naming it Cain's Dance Academy.
The venue, until recently, hosted a wide range of various events for several years. Now, after building success as a venue for musical talent and shows, it tends to house several brilliant band performances.
The Entertainment at Cain's Ballroom
Known for providing attractive entertainment, Cain's Ballroom built up its reputation as a place offering exciting musical shows. Some of the bands that have performed at Cain's Ballroom include the Creator, Tyler, Leon Bridges, and Animal Collective.
Cain's Ballroom worked to earn its status locally as an excellent place to go for those who want to see live music. From hip-hop to alternative rock, the venue continues to house a wide variety of artists and genres.
For more information about venues like Cain's Ballroom and other tips about hosting events, stay with us here at Eventcombo. Here at Eventcombo, we not only offer information to help you increase your event sales, but we also offer you the opportunity to sell your tickets online through us to help you attract more event goers.