What The Opal Center Offers in Cottage Grove, OR As A Venue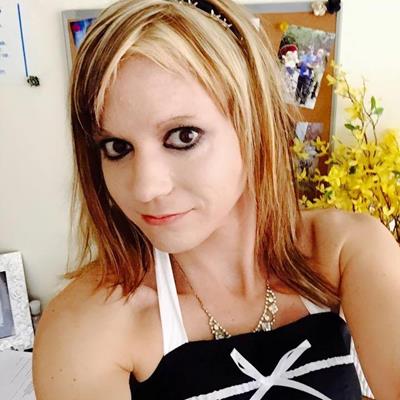 Dec 21, 2016 Dr. Kristina Nelson
Are you looking for a new venue to use for your event that will not only attract ticket buyers but also helps to support the arts? If so, consider checking out The Opal Center in Cottage Grove, Oregon. On their website, The Opal Center states that their mission "for arts and education is to create a diverse community through artistic discovery." With a mission statement like this, you know that you'll be getting from the Opal Grove not only an excellent venue for your next event, but you will also be supporting their goal of promoting artistic discovery.
The Opal Center's Background
The Opal Center's venue functions as an Arts Cooperative that originally began with a tiny team of artists and volunteers. From this start, The Opal Center has now developed a supportive community of artists around itself and its functions. This venue has done everything from fashion shows and theater performances to parades, and even offers community classes. Some of these community classes include things like crafting and fitness, as well as other opportunities.
The Opal Center's Goals
The Opal Center's primary goal is to obtain interest from its local community to promote the arts as well as personal enrichment. By offering up the various opportunities they provide, the Opal Center also helps to allow its local community to form new communications and connections. By opening its doors to the local community to provide entertainment and projects, The Opal Center constantly achieves its goals of artistic promotion and self-development.
For more information on venues, bands, promoters, and other strategies to help your next event stay with us here at Eventcombo. We at Eventcombo not only provide you with the latest event advice to help you increase your ticket sales, but we also offer you the ability to sell your tickets online to our already existing crowd of interested event-goers.