Promote Your Electronic Music with The Untz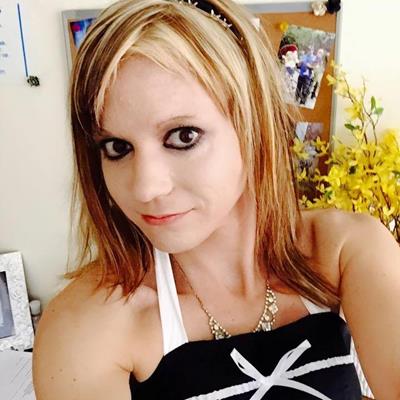 Dec 14, 2016 Dr. Kristina Nelson
If you are in a band that cranks out electronic music for your fans and are attempting to attract a larger audience to get your songs out there, where can you go and what can you do? For the most part, the largest problem most bands face is the ability to share their songs. Finding a promoter can be difficult and costly, so how can you find an affordable choice that allows you to share your work with an audience that will appreciate it?
The Untz: A Website For Electronic Music
One website that can assist you with your goal of getting your electronic songs heard is The Untz. According to their website, their mission statement is "to create the most relevant, accurate, and comprehensive electronic music event, artist, promoter, and venue website." The Untz's creation stems from their goal of introducing a one-stop-shop for all of those involved in electronic music to find what they need.
What The Untz Offers to the Industry
The Untz allows its fans to not only become fans of your songs but provides other helpful options for all of those interested in electronic music. On the website, fans can discover future local events, enjoy samples of music, and keep tabs on their favorite artists from a wide background of all types of electronic music. The owners of the website discovered they were so frustrated about having to search everywhere on the Internet to keep track of those involved in the electronic music genre that they found their inspiration to start The Untz to help support electronic music in general.
What The Untz Offers to Bands
For electronic bands, the great thing about The Untz is that it creates an industry connection between fans, artists, and promoters, giving your band the opportunity to be heard by those that already love electronic music. Most of the fans and promoters involved on The Untz are looking for bands to listen to, see, and support. So, if you've been searching for a way to get your electronic music heard, The Untz provides a viable solution for your band's goals.
For more information on bands, promoters, and venues, keep reading our articles here at Eventcombo. At Eventcombo, you will find that we not only offer you the opportunity to get advice on your next event, but you can also sell your tickets online through us. Using our ticket selling services will allow you to reach out to our already interested audience of event-goers.