The Best Ticket Sale Promotions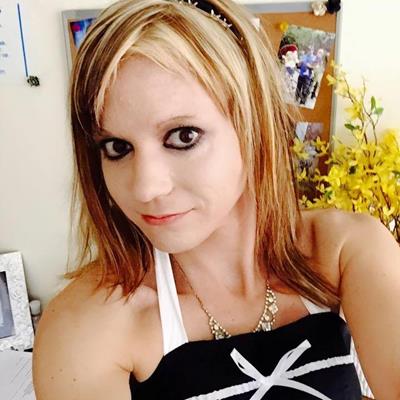 Dec 13, 2016 Dr. Kristina Nelson
When you try to narrow things down, as a promoter, simplifying can be difficult. Trying to use all the avenues available to you to advertise your events can often feel overwhelming. To top that off, you also need to come up with a set of ticket sale promotions to try and sell as many tickets as possible right up to the event's start date. To cut back on the stress a bit, we're happy to offer you some ideas for the most popular ticket sale promotions—and how to promote them, so that you can save yourself some precious time and invest it in some other needed category.
Promote Package Deals You Can Afford in The Initial Stages
When you first start promoting your event, and you possess some time before the party gets going, think about offering a few package deals to sell more tickets. Group discounts are always a good idea, as they tend to get more people to your event. Bundling group sales that include three or more people will also help promote word-of-mouth advertising from the clients you discounted. This action, in turn, sells more tickets.
If people are traveling in for the event, think about offering a package deal on a ride to the party. Or consider working with local hotels to offer an all-in-one opportunity that provides a place to stay, tickets, and transportation all at one low cost.
Promote Deals to Walk-Ins and Last Minute Customers
As you near the end of your promotional time, you want to offer deals that will continue to sell tickets. This action may mean dropping ticket sales and package prices a bit. However, as long as you continue to push your sales even at a discounted price, you should continue to make money and sell more tickets. Start dropping your ticket prices by a certain percentage discount. Anywhere from ten to twenty percent offers an enticing cut for those indecisive people waiting until the last minute to decide on whether or not they want to attend the event.
You're much more likely to attract buyers by targeting them with even more discounts and promotions. Don't forget to allow walk-ins also to buy tickets at discounted prices, as this allows you to sell tickets even after the start of the event time, and should maximize your sales and revenue.
Promote Your Sale Updates on Social Media
Last but not least, you want to make sure you promote these ticket sales on your social media. Social media will allow you to quickly and easily update your package deals and promotions to inform those following you and interested in the event. Social media offers one of the easiest and quickest ways to get the ever-changing promotional word out for all of your events.
To sell even more tickets, you can stay with us here at Eventcombo. We, at Eventcombo, enjoy offering articles of advice for ticket promoters, but don't forget, we can also sell your tickets to our already existing audience of perusing people looking for events to attend just like yours, and help you increase your ticket sales substantially.