How to Make Your New Year's Party a Hit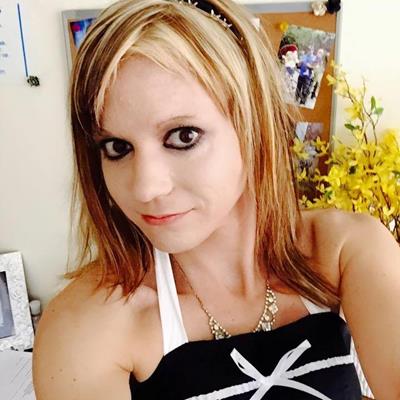 Dec 13, 2016 Dr. Kristina Nelson
We're getting close to the time of year when people are already thinking about their New Years' resolutions, and figuring out where they are going to go for the evening. So, how can you attract ticket buyers to your shindig and ensure that what you're offering up to them will not only attract sales but offer everybody a marvelous time to keep them coming back to your events? Consider some of the suggestions here to ensure you rock your New Years' Eve party offerings.
Pick a Theme

Make sure you pick a theme for your party but keep it simple and focused on the event itself. You don't want a theme that makes partygoers have to do any level of work beyond show up and have fun. So make sure that you opt for something that spices up the mood of New Years, is colorful and bright, but requires little from your guests. Decorations and ambiance are always important to any party.

Offer Handouts

Offering handouts as well to fit your theme—like hats, New Years' crowns, noise blowers to ring in the new year, and even simple fireworks like sparklers for outside celebrations are another handbag of tricks that will make things cozier for your guests. The partygoer favors help to add a bit of spark and fun to the party and keep things loose and enjoyable.

Have a Plan and Advertise It

Perhaps the most important thing you can add to a New Years' Eve party is a plan of events. Will you have games? Contests? Raffles? What's in it for your guests? Anything that would be appealing to them should you should advertise along with the party itself. Notions like those mentioned here, including traditions, themes, and handouts, are all things that you could include when advertising your party plan.

For more information on creating a successful New Years' Eve party, stay with us here at Eventcombo. We offer you not only advice options for all of your event planning needs, but also provide you with the opportunity to sell tickets for your event online. Don't hesitate to visit more information at Eventcombo today!