The Best Types of Business Events to Attract Consumers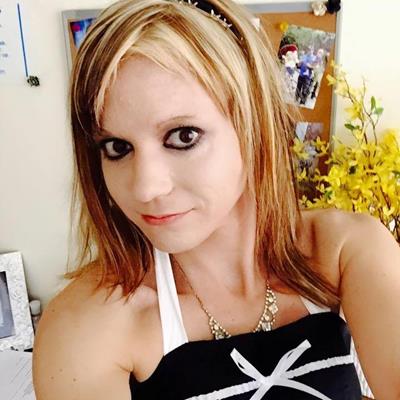 Dec 13, 2016 Dr. Kristina Nelson
So, if you're getting ready to plan your next gig, and you're not quite sure how to approach it yet, you may want to consider what some of the best types of business events are to attract consumers. After all, the more customers you can ensnare into purchasing tickets for whatever your next big gig might be, the better your revenue and outcome for your brand. The truth of the matter is certain types of events are sure-fire ways to bring more people to your door. With that in mind, let's cover some of these popular event types so you can capitalize on one of these events before you plan your next big move.
Parties

Perhaps one of the best ways to catch the attention of possible ticket buyers is to plan your event as a party. Anything that denotes the headline "party" communicates the message of a fun time to your customers. Of course, your party needs to have some title and denote some theme, no matter what the main goal of your situation is.

For instance, some event promoters set up party events to raise money for charity. Even though there is a general good cause there that you can advertise, these parties typically still have a theme, and the theme does not necessarily have to match the charity. Furthermore, the mismatch can also help balance out the serious with the enjoyment. For instance, a fundraiser for a no-kill animal shelter once had a Hawaiian-themed party to help raise money for an emotional cause. The mere fact such a cause raised money gave the participants plenty of reason to celebrate.

Dinners

Everybody loves to partake in excellent meals. There's no doubt about it if a good menu comes along with an event, people are far more likely to buy tickets, especially if the food served comes with a renowned reputation for deliciousness. The menu does not have to be large, and only needs to include two or three choices for the main course along with a dessert, so you can streamline the process and expense of catering with ease by keeping things simple. However, the most important step here is to make sure whatever food you are providing will help to bolster up the reputation of the event itself.

Dances

It's no secret that most people, especially singles of all generations, enjoy a good dance event that might allow them to meet somebody new. Dances also work very well for couples looking to get some quality time alone spent together in their relationship. With a culture that reveres dancing, this opportunity provides fun for everyone.

For more information about how to make your next business event a success, keep searching through our articles here at Eventcombo. We at Eventcombo not only offer you the ability to sell tickets through our website for your next event, but we also offer plenty of informative advice to help your promotional activities succeed.