At Your Next Event, Get Covered by Take Cover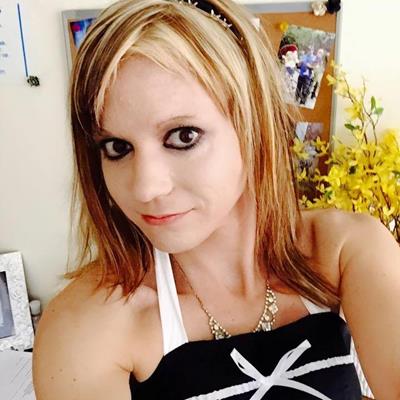 Dec 13, 2016 Dr. Kristina Nelson
If you're considering a cover band for your next event and want a mix of all the best songs from the 70s to today's music, then look no further than the band Take Cover. Their ability to play a wide spread of music from various generations is not only unique but amazing. With a performance that plays all the best hits with charisma and top-notch entertainment, Take Cover can get your venue dancing with happy event-goers all night long.
Take Cover's Background
Known as the premier cover band in Northwest Arkansas, Take Cover's experience spans twenty years, and includes several Cover Band of the Year nominations from the NWA music awards. Reviewers praise their ability to perform both classic and new dance songs in a way that sounds like the songs we all hear on the radio. So not only will your audience both know and be familiar with the songs, Take Cover's ability to recreate the songs they play as near-originals means they put on an audience engulfing, fun show.
Take Cover's Music
Take Cover's years of playing bring to their performances all of their experience playing at a variety of venues. They perform at music venues, private parties, clubs, charity events, and weddings, just to name a few. No matter what your venue is, Take Cover does an excellent job of specifying a unique, planned set list for your event goers to make sure they give your party of people maximum enjoyment.
Along with their classic to modern dance party musical opportunities, Take Cover also offers a fantastic acoustical set of music if that style is more appropriate for your event. Their unplugged versions of songs offer up a different experience than the usual performance of their dance music and bring to any venue more variety of music than provided by most other bands.
For more information on bands like Take Cover, keep yourself here at Eventcombo. Here at Eventcombo we offer you the latest information on not only bands for your next event, but also information on venues, promoters, and advice about how to achieve success. At Eventcombo, we also offer you the ability to sell your tickets to your next event online to our existing base of interested event-goers.