Who Did the Celebrities Vote For?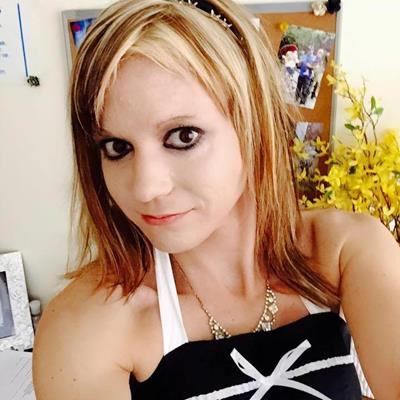 Nov 28, 2016 Dr. Kristina Nelson
If you're wondering who some of the big-named celebrities voted for, you've come to the right place. Many of us ruminate over who some of the more famous people we watch on television could have picked for president, and now the secret is out. We've got quite a list for you here on who some of the celebrities selected.
Trump's Votes.
Tom Brady. Brady is friends with Trump, and the New England Patriots star had no problems voicing his support for the Republican candidate.
Dennis Rodman. Another sports star that supports Trump is Dennis Rodman. Rodman's take, though, is a bit different than Brady's. Rodman stated he would vote for Trump to avoid another career politician as president.
Clint Eastwood. Eastwood recently gave an interview to Maxim that said it all. While he didn't come out on the wings to support Trump, he was certainly picking him as his vote. After all, we all remember his "empty chair" speech poking fun at Barack Obama, and it's no secret that he is a Republican.
Kendra Wilkinson. While many of Wilkinson's ideals, like her pro-choice advocacy, make people think she is a Democrat, she tends to vote for whoever she feels will do the best job in office. To her, it was Trump.
Jon Voight, as Angelina Jolie's father, is far from being as liberal as she is. To him, Trump was the correct person.
Clinton's Votes
Ben Affleck. Affleck, for the past four elections, has emerged as an ardent Democratic supporter. So, it's no surprise that he has stated he planned to pick Hillary Clinton.
Angelina Jolie. Unlike her father, Angelina Jolie (whose divorce we've all seen all over the celebrity news files) is the same despite having that personal issue. Her big beef with Trump was his take on not accepting Muslim refugees if he became president. As such, she voted Democrat.
Alec Baldwin. While we all got many laughs watching Alec Baldwin play Trump on Saturday Night Live, people who know him say he is extremely liberal. The word is out that he did not vote for Trump.
Kendall Jennifer. We all love her selfies since it's great to look at beautiful models, but she's also got a political mind. She publicly proclaimed her support for Hillary Clinton.
Leo DiCaprio. Leo DiCaprio recently met with President Obama at the White House about global warming. These types of issues align him with the Democrats. More than likely, he wouldn't be a supporter of Trump's energy ideas, including the use of coal.
For more celebrity news information, remain here with us at Eventcombo. We can not only assist you with your next event's ticket sales by providing you with a new audience with which to pitch your event, but we at Eventcombo can also offer you all the latest celebrity news, so you always stay up to date with your favorite stars.