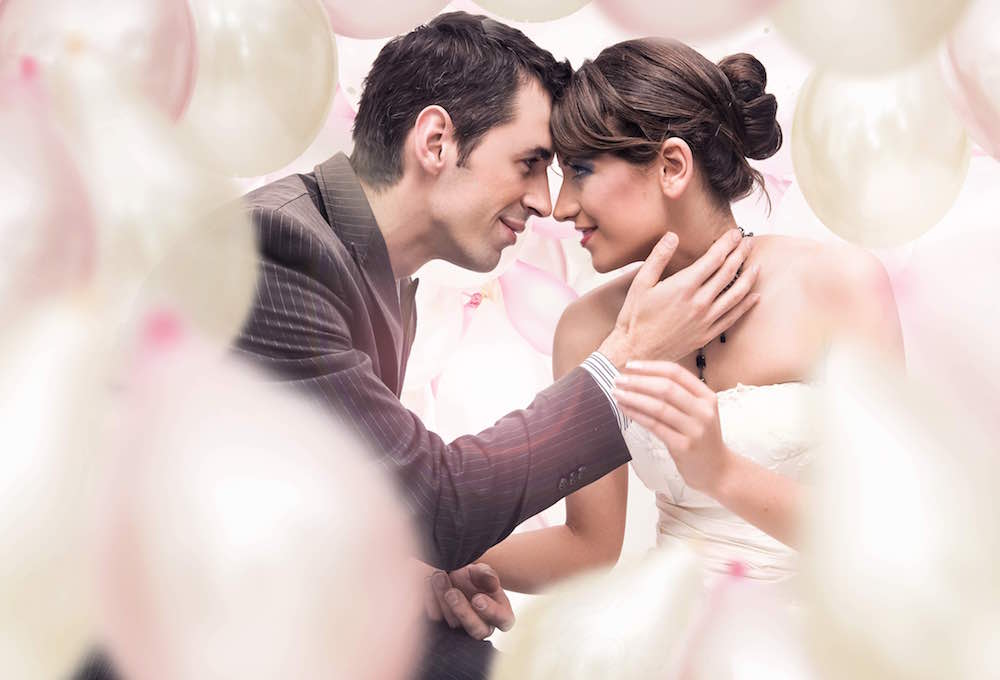 This photography course will take you through the entire process of shooting wedding photography. Students will be guided through such topics including wedding and location preparation, working with equipment, shooting techniques and styles, lighting & posing and the business end of the event. Explore the major approaches and styles popular for the event and how to work within and direct the many stages of the day's ceremony. Additionally, the business of wedding photography, marketing and post production will also be studied. Although this course is strictly focused on weddings, the content covered is also related to event photography.
Available Versions: 6-Sessions, 2 hour class // 3-Session, 4 hour class. 
Requirements: Digital SLR or point & shoot (with Flash mount recommended). Please bring your camera, fresh batteries and manual if at hand
Level of Knowledge Assumed: Digital Photography I or equivalent, Photo II highly recommended. 
Other Suggestions: If you are looking to learn Flash Photography only, please refer to our TTL Flash course. For a thorough instruction in Portraiture beyond Wedding photography, please view our Portraiture course.
This course may qualify for Free Studio Meetups!
Find more dates at our Photo courses page. 

PhotoManhattan
51 West 14TH ST #3R
New York, NY 10011
Tel, 212 929-3302 
Product Code: 120417-1218-13.CO-WP13CNR415
{{speaker.SpeakerName}}
{{speaker.Title}}
{{speaker.CompanyName}}
{{speaker.Description}}
Frequently Asked Questions