Referral Breakfast
2nd Fridays - 8:30AM to 10:30AM
@
David Alan's Warehouse
7 Littell Road, East Hanover, NJ (Off Rt. 10 Across From Powerhouse Studios)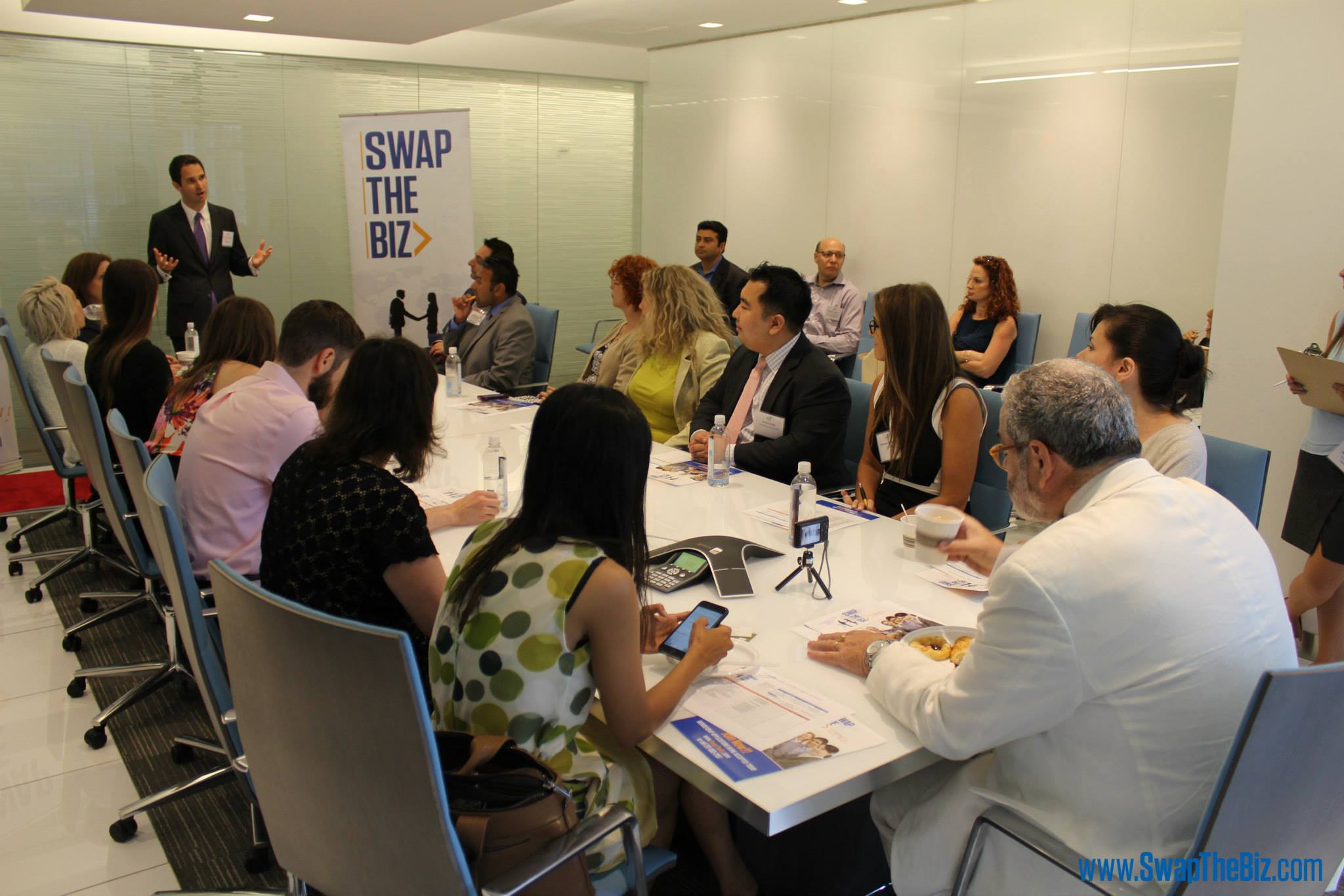 The event as always features a great networking opportunity to meet other successful business owners, CEO's and affluent professionals.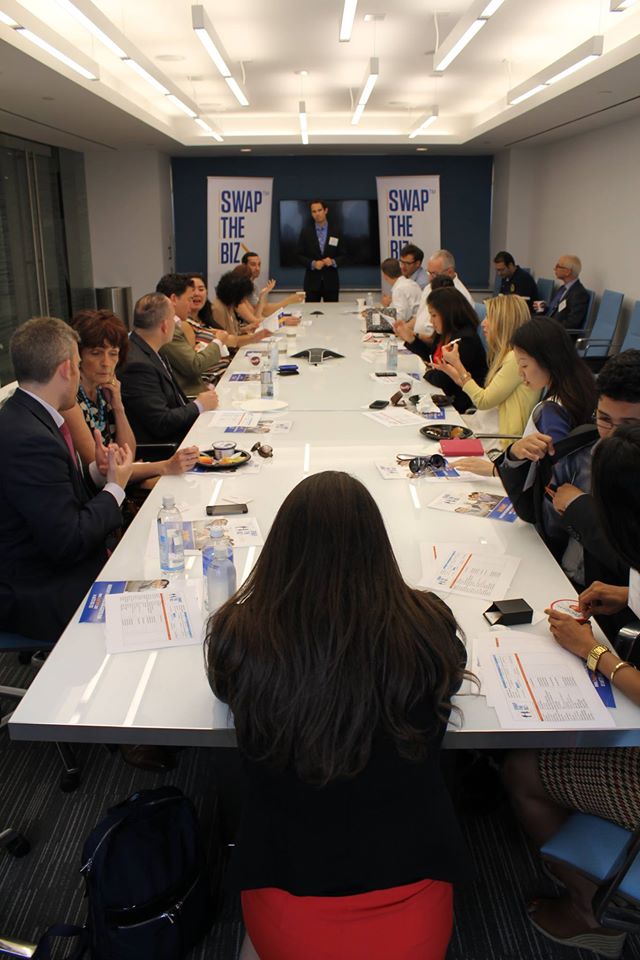 Event Agenda  
8:30AM - 9:00AM Breakfast & Facilitated Networking
9:00AM - 9:05AM • Welcome • Distribution Of The Roster of Attendees • Swap The Biz Philosophy
9:05AM - 9:40AM - Member Presentations & Spotlight
9:40AM - 10:00AM - Participatory Exercise (varying formats & always with a social twist), Outside Speaker Presentations or Entertainment
10:00AM - 10:30AM - Facilitated Networking 
 Please feel free to pass along our membership opportunities to any clients or colleagues or have them register now for this event. If they want to be invited to one of our exclusive morning breakfast referral groups, have them email Scott@SwapTheBiz.com or call 212-683-2107.
Speakers
{{ key == 'null' ? '' : key}}
{{speaker.FirstName}} {{speaker.LastName}}
{{speaker.JobTitle}}
{{speaker.MemberName}}
{{speaker.Description}}
Frequently Asked Questions