BostonSpeaks invites you to join our monthly panel breakfast series for entrepreneurs! Learn, network and get inspired every month as we invite some of the most exciting entrepreneurs and top thought leaders in Boston to discuss tricks-of-the-trade in their fields and the success principles they gained along the way! JOIN OUR COMMUNITY AND GET THE LATEST UPDATES HERE: www.bostonspeaksseries.com
BostonSpeaksSeries - A FREE BREAKFAST PANEL SERIES FOR THE ENTREPRENEURIAL COMMUNITY
JULY 2017: HOW WOMEN LEAD
TAKEAWAYS:
What Makes Women Such Valuable Leaders
Candid Conversations About Power, Success And Influence
How Successful Women Do Business
How To Improve Your Leadership Abilities
Q/A With Panelists
AGENDA:
8:00-8:15am: Breakfast,Networking, Chit-Chats
8:15-8:25am: Introductions, Sponsors, Announcements
8:25-8:30am: Leadership and Communication Educational Session
8:30-8:45am: My Story, My Life, My Rules
8:45-9:45am: Panel Discussion
9:45-10:00am: Closing, Shout-outs, Networking
PANELISTS: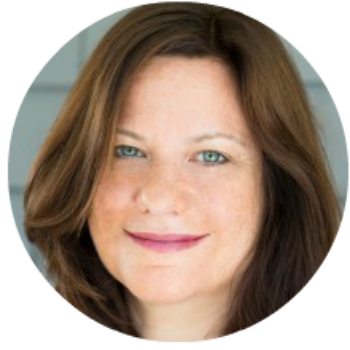 Eve Bridburg: Founder and Executive Director of GrubStreet
Eve Bridburg is the Founder and Executive Director of GrubStreet. Under her leadership, the organization has grown into a national literary powerhouse by expanding offerings to better educate and equip writers in the digital age, launching new, innovative programming for advanced students, and significantly expanding scholarship opportunities to ensure access. Eve curated GrubStreet's NEA-funded Publish it Forward lecture series and our innovative Launch Lab, led GrubStreet's Diversity Task force, laying the foundation for GrubStreet's next chapter, and was the driving force behind establishing the country's first Literary Cultural District in downtown Boston. Eve's work has been recognized by Boston Magazine, who named her one of Boston's 50 most powerful women in 2010, and by BostInno Magazine who gave her their 2014 Arts and Entertainment Award for driving innovation in Boston. Having graduated from its inaugural class, Eve remains active with the National Arts Strategies Chief Executive Program, a consortium of 200 of the world's top cultural leaders, which addresses the critical issues that face the arts and cultural sector worldwide. Eve has presented on publishing, the future of publishing, and on what it takes to build a literary arts center at numerous conferences, including AWP, O'Reilly's Tools of Change, GrubStreet's own The Muse and the Marketplace, Whidbey Island Writers Conference, The Sanibel Island Writers Conference, and Writers at Work. Her essays and op-eds on publishing, the role of creative writing centers and the importance of the narrative arts have appeared in The Boston Globe, Huffington Post, Cognoscenti, Writer's Digest and TinHouse. Eve worked as a literary agent at The Zachary Shuster Harmsworth Literary Agency for five happy years where she developed, edited, and sold a wide variety of books to major publishers. Before starting GrubStreet, she attended Boston University's Writing program on a teaching fellowship, farmed in Oregon, and ran an international bookstore in Prague. www.grubstreet.org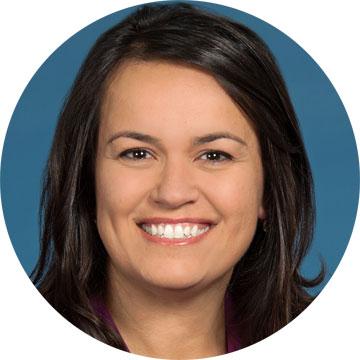 Annissa Essaibi George: City Councilor-At-Large & Founder of Stitch House
Annissa Essaibi George, a daughter of Dorchester and a teacher to East Boston, was adopted by all Boston neighborhoods when they elected her city councilor-at-large in November 2015.
Starting in 2001, Annissa taught Economics, Business Management (as part of the National Foundation for Teaching Entrepreneurship) and Health & Human Services to juniors and seniors at East Boston High School. She also served as the assistant softball coach.
Annissa also is the founder and owner of Stitch House in Dorchester. This brick and mortar retail shop sells yarn and fabrics and offers classes in knitting, sewing, quilting and crochet, all hobbies Annissa has enjoyed since childhood. Stitch House is a thriving, small business that attracts customers from the greater Boston area and beyond since 2007. Annissa understands the process of developing an idea, building a business and sustaining it during difficult economic times. She also appreciates how small businesses add value to a community, both economically and as a way to strengthen people's ties to each other and their community. She'll be an advocate for small business development on the city council.
As a mother, a teacher and a small business owner, Annissa has profound investments in the future of the great City of Boston. She looks forward to collaborating with her colleagues on the Council and serving communities in every neighborhood to contribute to continuing Boston's proud tradition of success. More about Annissa Essaibi George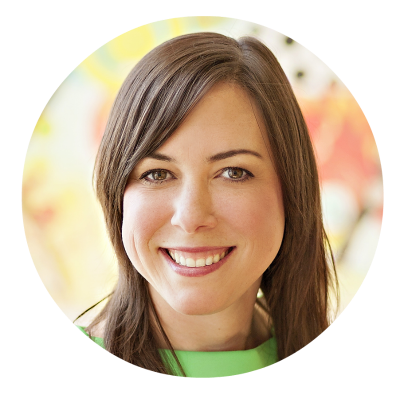 Angela Lussier - Founder of Speaker Sisterhood
Angela Lussier is an award-winning speaker, three-time author, two-time TEDx presenter, and trainer. She is the founder of the Speaker Sisterhood, a network of speaking clubs that help women find their voice and develop the confidence to lead. Angela is the host of Claim the Stage, a public speaking podcast for women. She is a contributor to Huffington Post and her work has been featured on ABC, NBC, Forbes, Virgin, and Entrepreneur. Her motto: Stop waiting. Start creating. www.speakersisterhood.com
MY STORY, MY LIFE, MY RULES: Every month we give the spotlight to an incredible individual to help share their story.
YOUR HOST: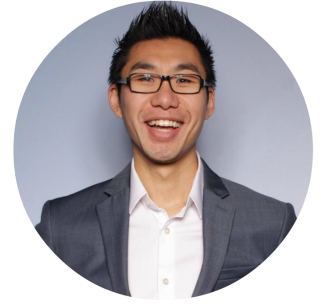 KIT PANG, Founder of BostonSpeaks
Kit Pang is a Communication Expert, TEDx Speaker Coach, TEDx, Inbound and Keynote speaker, the host of the BostonSpeaksSeries and the founder of BostonSpeaks. He is on a mission to help individuals become exceptional speakers and communicators. He started this monthly breakfast series in order to build a community where entrepreneurs, business professionals, workaholics and individuals could come together to get motivated, learn the latest tips and discover new insights. @kitpangx www.bostonspeaks.com

What Is BostonSpeaks?
Public Speaking, presentation and communication training. BostonSpeaks is dedicated to enhancing your communication skills to drastically improve your relationships, self-awareness and professional success. Learn more about you can improve your communication skills and public speaking through coaching and classes by visiting our website. www.bostonspeaks.com
{{speaker.SpeakerName}}
{{speaker.Title}}
{{speaker.CompanyName}}
{{speaker.Description}}
Frequently Asked Questions