********Tickets can be purchased the day of. The Tickets will be cash only for purchase**** There will be ATMS Available.****
We are proud to announce the ATX Food Truck Festival Series.
This event is charity tied and will hopefully be a monthly installment. (Information for the beneficiaries will be added as the date draws near.)

We are debuting on Sunday, April 15th, 2018. We hope you can join us. We will be adding more information as the date draws near.

If you have a food truck that you would recommend, please have them email us at atxfoodtruckfest@gmail.com
(The tickets just include admission- All patrons will have the opportunity to purchase from food truck vendors as desired as well as any vendors that will be on site.)
There will be liquor for purchase at this event. 
 More about TouchBistro 
TouchBistro is an Ipad POS built for restaurant people, by restaurant people. It helps thousands of restaurateurs across the world run better businesses and makes managing a restaurant easier. 
All patrons will be asked to show ID if they plan to purchase any alcohol.

Brought to you by:
Austins Party Scene
The Rolling Rooster
Food Trucks Featured at this food truck festival
Featured Food Trucks
RWB's Chow Bus   (VIP 15% off)
Elsies Egg Rolls
Coldstone
Stonys Pizza
Cafe Ybor
Shut your Pie Hole
Swerl Roled Ice Cream
Rolling Rooster
Simply Marvelous
Make My Day Ice
Berts Chicken and Waffles
Pineapple Ninjas
Tropical Sno
American Girl Grill  (VIP 10% Off)
Happy Lobster
Mission Dogs**
Sponsors/Partners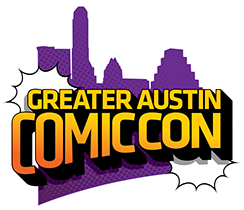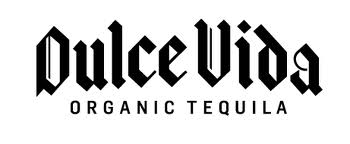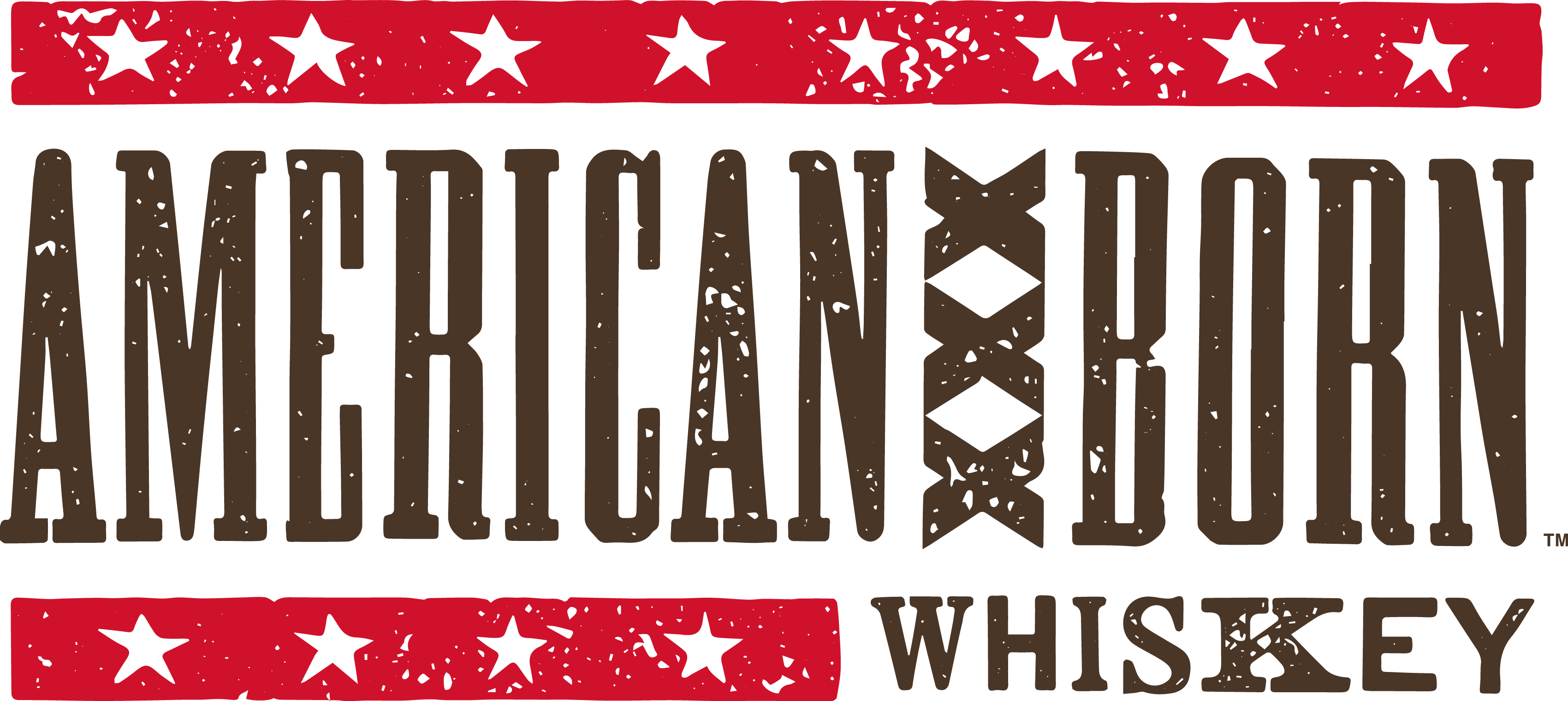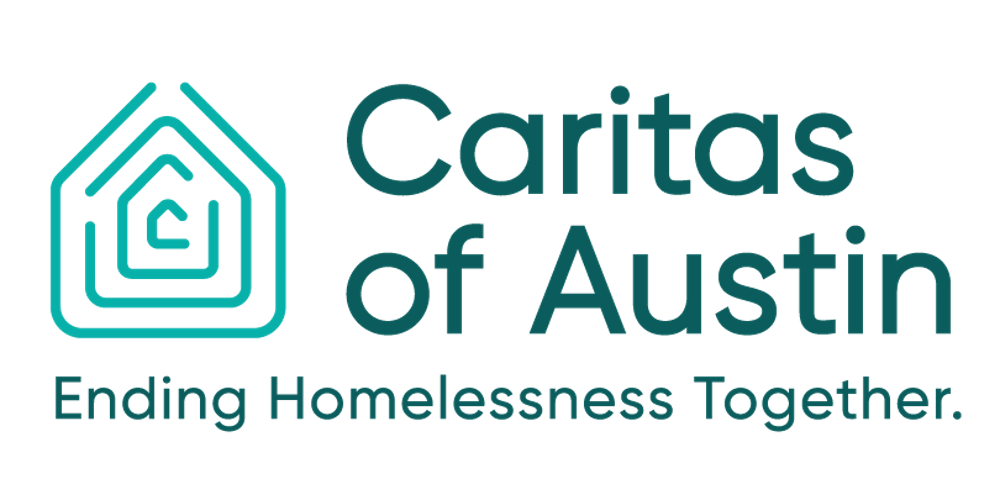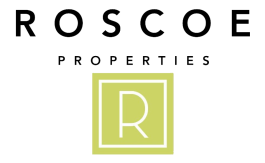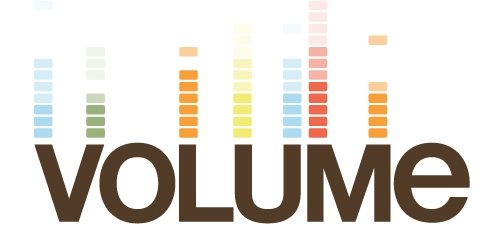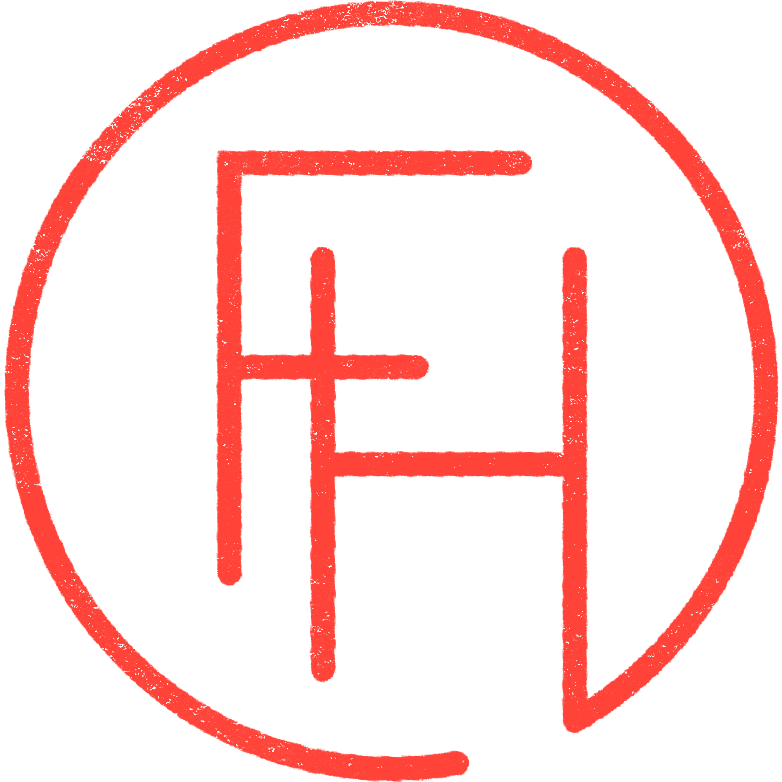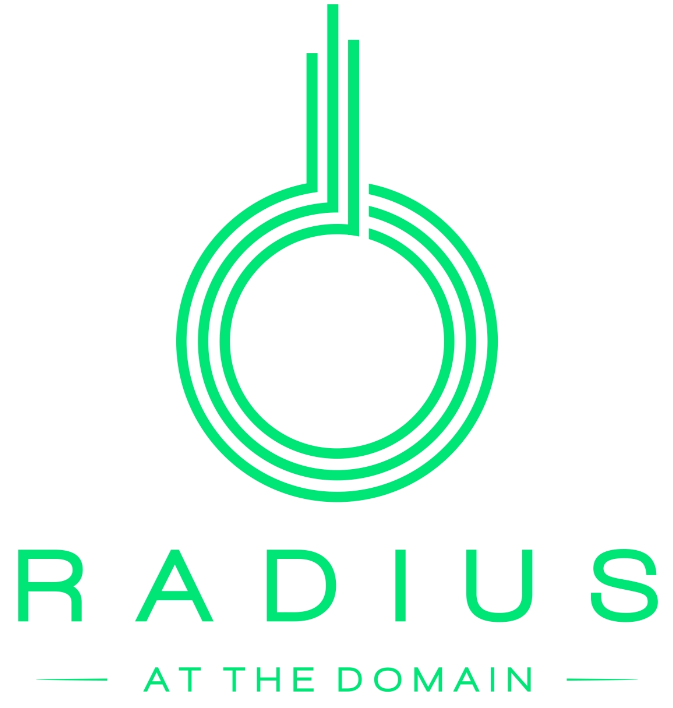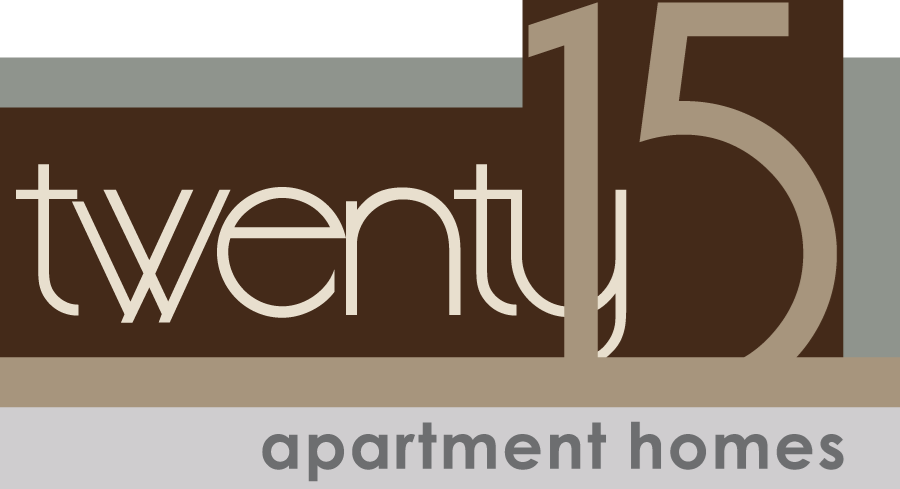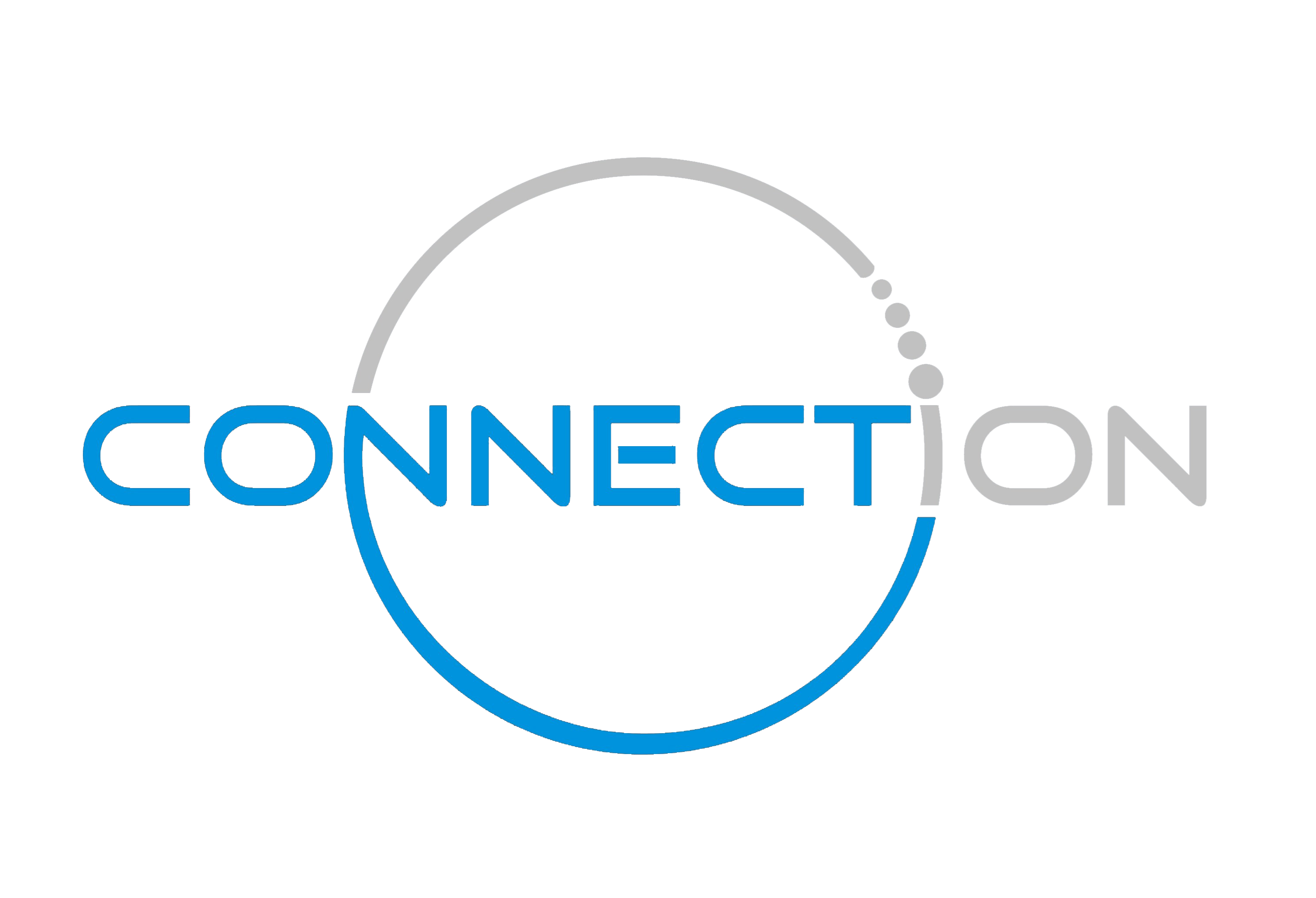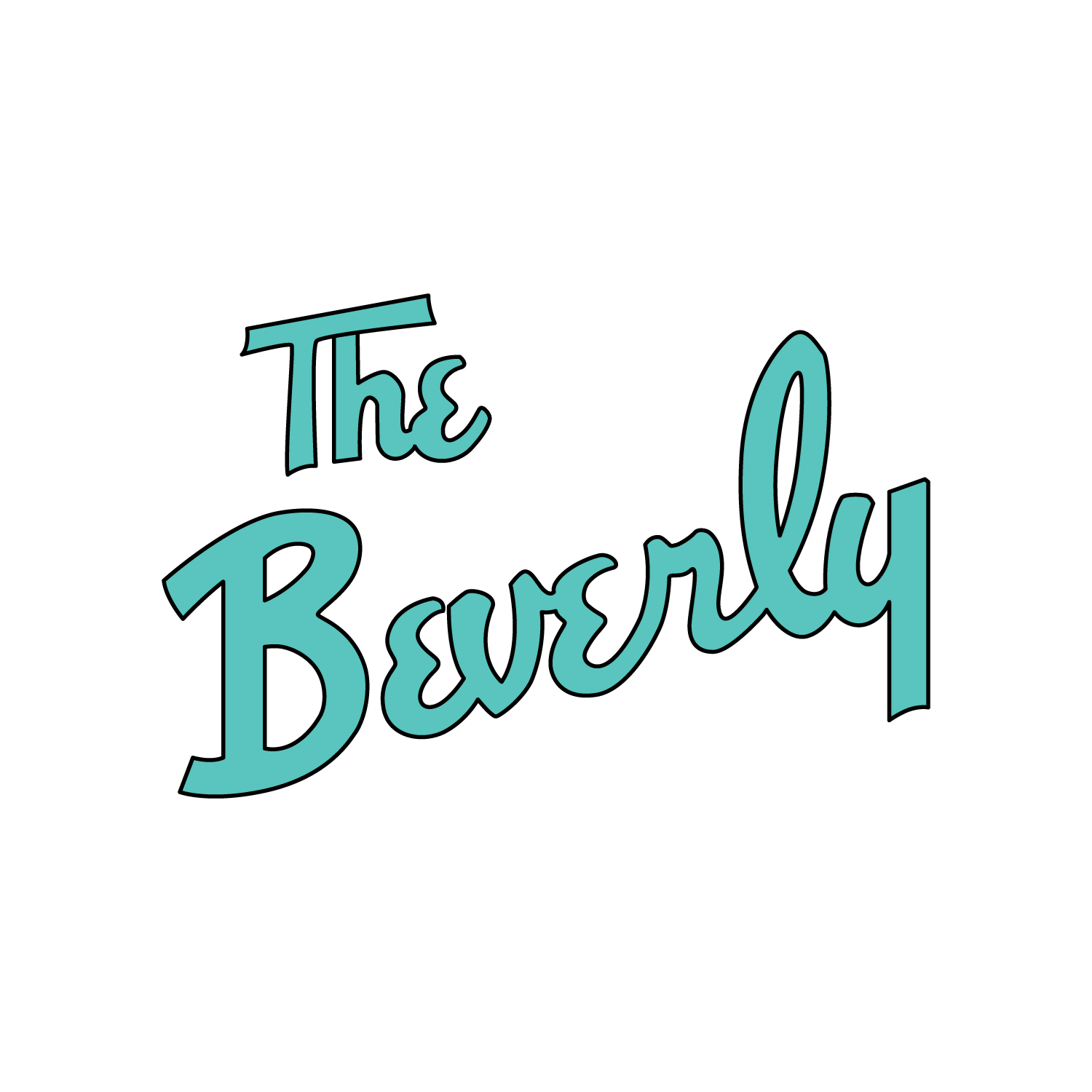 ****Please keep in mind that there will be no dogs allowed at this event.***
Speakers
{{ key == 'null' ? '' : key}}
{{speaker.FirstName}} {{speaker.LastName}}
{{speaker.JobTitle}}
{{speaker.MemberName}}
{{speaker.Description}}
Frequently Asked Questions